Quoted: The 'Who You Gonna Call?' Edition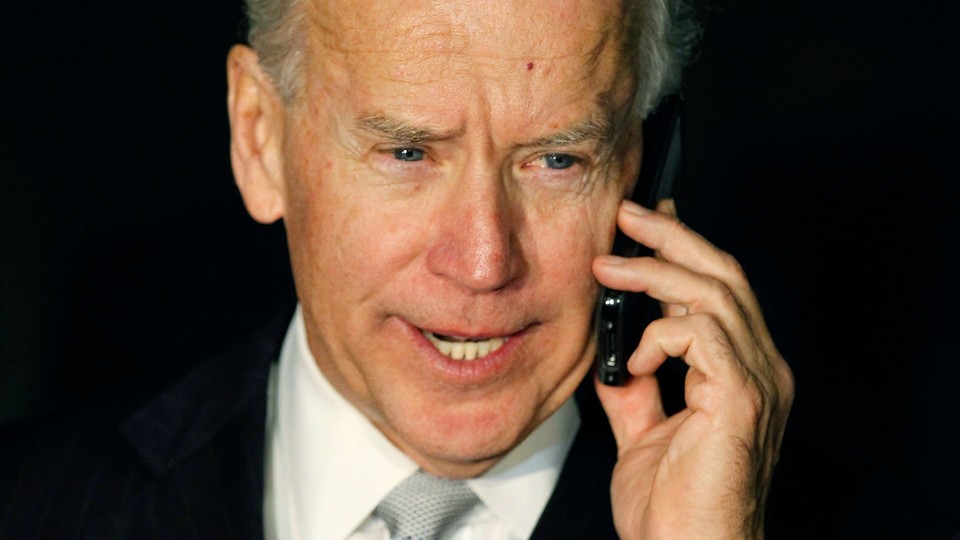 Editor's Note:
This article previously appeared in a different format as part of The Atlantic's Notes section, retired in 2021.
"Guess what? It's like Ghostbusters, man. When there's a problem anywhere else, call Ghostbusters. We're Ghostbusters," —Joe Biden, vice president of the U.S., on America's international role.
"Our market is to appeal to a very irrational customer," —Randy Treibel, who buys Trump and Sanders campaign merchandise in bulk to sell on Amazon.
"Oh shit, I might've started a church," —what Jodi Houge, a Lutheran pastor, said when people began attending her weekly services in a coffee shop.