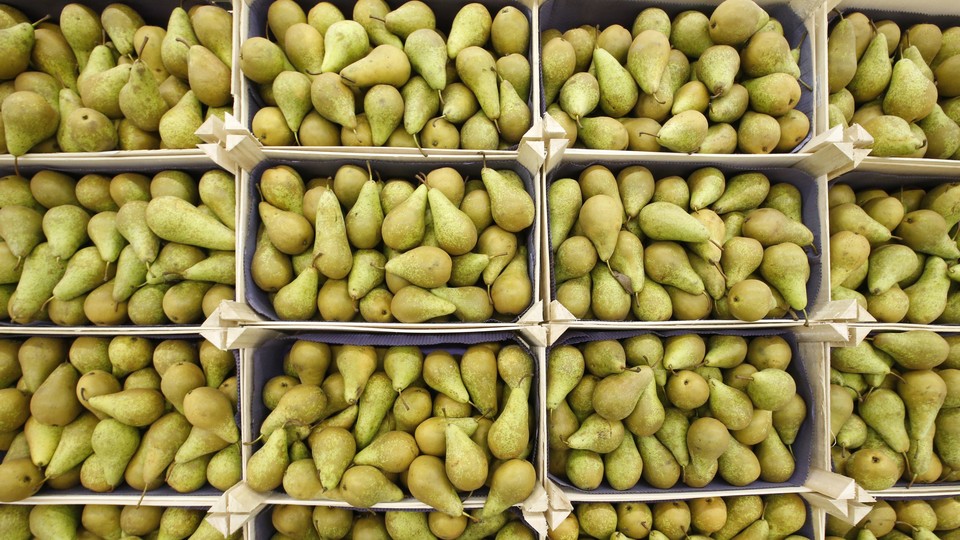 Editor's Note:
This article previously appeared in a different format as part of The Atlantic's Notes section, retired in 2021.
"Getting a nicely ripened pear is harder than winning the lottery. The true nature of the fruit hasn't been explained," —Amit Dhingra, a horticultural researcher.
"Then you park your car and now they're next to the fence telling you how bad you are, and that you'll be hurt when you go in those doors, or that an ambulance was just here a little while back taking a woman out of the back," —Karen Hildebrand, former CEO of a Planned Parenthood branch in Texas.
"There was a part of just about every song that would pull back and fucking strike out like a cobra, and you'd be slapped upside the head," —David "Davo" Claassen, a roadie for the band Black Flag.
(Previous quotes from our sources here)