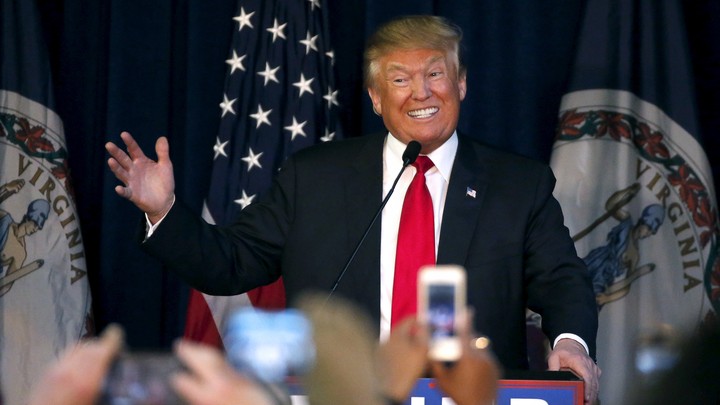 Updated on May 16 at 9:35 a.m. ET
Donald Trump is firing back at British Prime Minister David Cameron's criticism of the presumptive Republican presidential nominee's proposal to ban Muslims entering the United States. Cameron had described that plan as "divisive, stupid, and wrong."
In response, Trump told Good Morning Britain that if he won the presidency,
It looks like we're not going to have a very good relationship.
Cameron's response, via his spokesman: "He stands by his comments."
Trump also used the occasion to criticize Sadiq Khan as "ignorant" after the new London mayor turned down the Republican's offer to be an "exception" to his ban on Muslims, and called Trump "ignorant."
It is Khan, Trump argued, who is "ignorant."
"He doesn't know me, hasn't met me, doesn't know what I'm all about," Trump said. "I think they were very rude statements and, frankly, tell him I will remember those statements. They are very nasty statements."
We want to hear what you think about this article. Submit a letter to the editor or write to letters@theatlantic.com.