Deadly Mudslides in Sri Lanka
The Red Cross says at least 200 families are missing.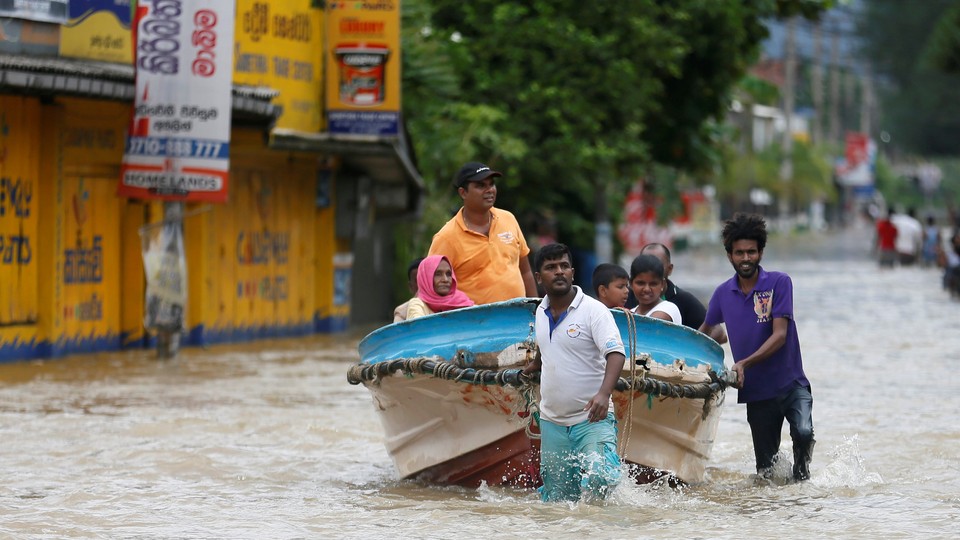 More than 200 families are missing in Sri Lanka following mudslides caused by heavy rains in the south-central part of the Indian Ocean island nation, the Sri Lanka Red Cross said.
The Red Cross said 13 bodies had been recovered so far in three villages in Aranayake district.
Sri Lanka was among the worst-affected countries in the 2004 Indian Ocean Tsunami, with more than 30,000 confirmed deaths.