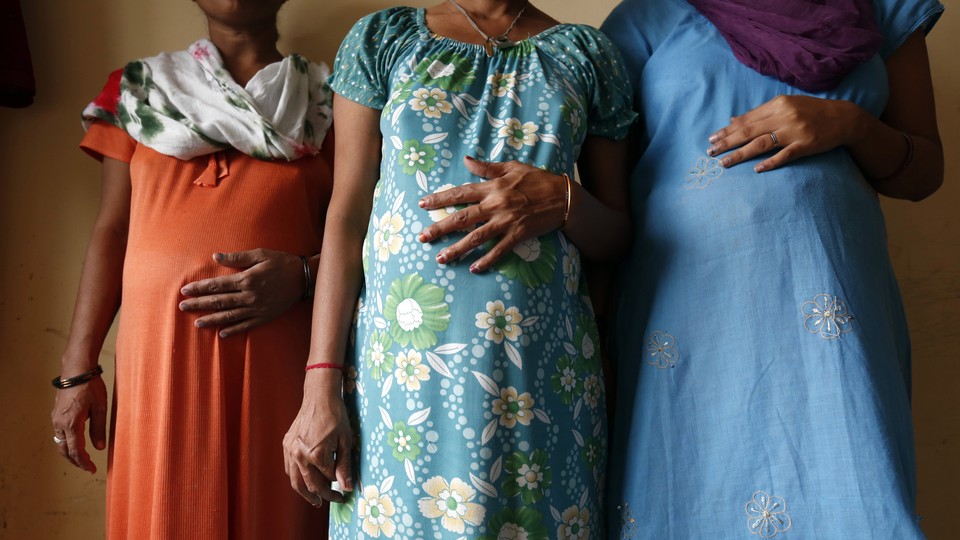 Editor's Note:
This article previously appeared in a different format as part of The Atlantic's Notes section, retired in 2021.
"People get hung up on the genetics, but the truth is, the person who carries your child for nine months, you should have more than a passing interest in them," —Hannah Giunta, who studies medical ethics, on surrogate pregnancies.
"They created a version of the world that was supposedly real, that looked real, but in which women not only appeared to not have any choices, but appeared not to want to have choices," —Jennifer L. Pozner, who studies reality TV, on The Bachelor.
"They wanted me, they loved me, the people who did the hiring wanted me to start right away. And then the HR department did the background check," —Neil Cardoso, whose job offer was rescinded after the company found out he'd served time in prison.
(Previous quotes from our sources here)