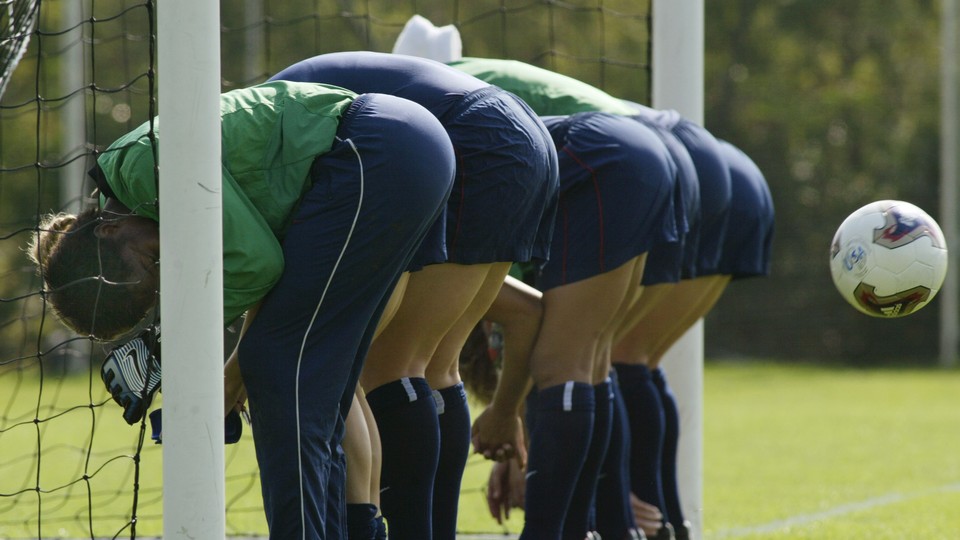 Editor's Note:
This article previously appeared in a different format as part of The Atlantic's Notes section, retired in 2021.
"You get to know everyone by the way their butt looks," —a member of the California Lichen Society, on searching the ground for specimens.
"If the elephant kills [me], the owner will not pay my family. It's the same for me as for a chicken or a dog," —Kyaw, who handles elephants for a tour company in Thailand.
"As a police officer who has been walking the streets of Detroit for 16 years, I can tell you that citizens used to come up to us and shake their heads at us. Now they come up to us and shake our hands," —Michael Woody, a police sergeant.
(Previous quotes from our sources here)