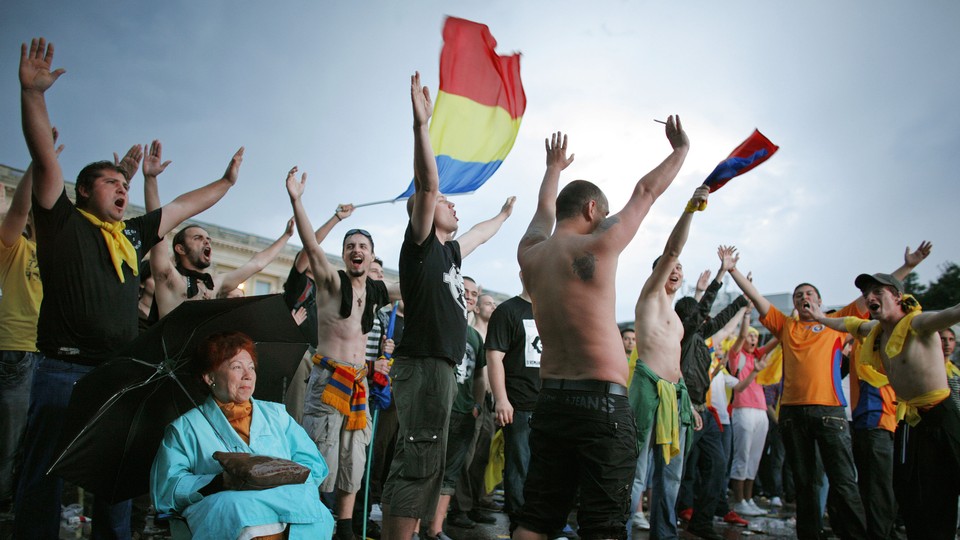 Editor's Note:
This article previously appeared in a different format as part of The Atlantic's Notes section, retired in 2021.
"We were trying to think, what do young white males engage in?" —Gail May, who is in charge of community partnerships at a London university.
"They abhor this measure! Unless it can be used as a weapon against the other party," —Jim Cooper, a U.S. congressman, on what House leaders think of his proposal to withhold pay from members of Congress until they can pass a budget.
"I used to sit in my backyard in Maryland, and I'd get 100 bites in 10 minutes from these things," —Stan Cope, an entomologist, on mosquitoes that can carry Zika.
(Previous quotes from our sources here.)