North Korea's Party Congress
The ruling National and Workers' Party is holding its first meeting since 1980, and Kim Jong-un is expected to use it to solidify his position as the country's leader.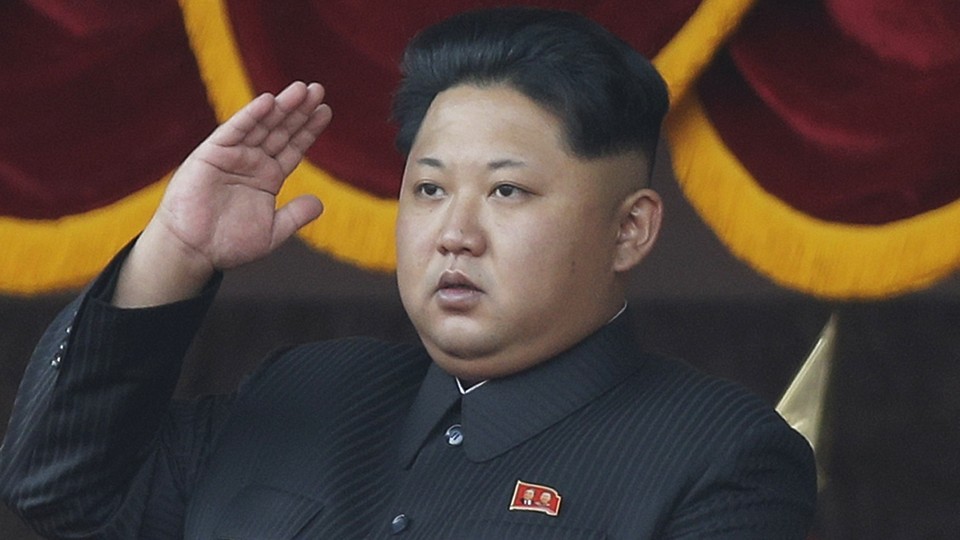 North Korean leader Kim Jong-un is expected to use the first congress of the ruling party in more than three decades to strengthen his hold on power.
The meeting of the  National and Workers' Party, the first since 1980, comes amid renewed tensions on the Korean Peninsula and fresh Western sanctions against Pyongyang for its missile tests. Many experts say they believe Kim will use the congress to restate his nuclear ambitions. The country is expected to soon conduct a fifth nuclear test.
The BBC reports:
The agenda and duration of the event is not known but experts say Kim Jong-un is likely to declare his so-called "byongjin" policy, which is the simultaneous push towards economic development and nuclear capability.

It could also see a new generation of leaders put in place.

The meeting will elect a new central committee, which appoints a Politburo - the central decision-making body of the Communist party - and many say loyalists to the current leader will be rewarded with high profile posts.
Officials from China, North Korea's closest ally, were not invited for the Congress, which the BBC described as an attempt by Kim to assert his independence from Beijing. Foreign media were invited, but not allowed inside the venue, the April 25 House of Culture.