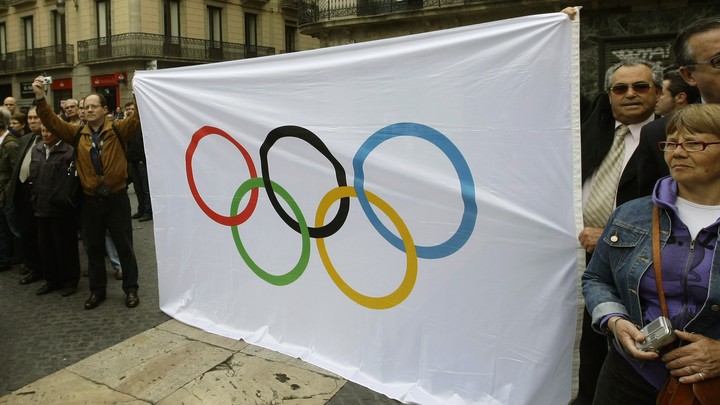 Up to 31 athletes from six sports could be banned from competing at the Olympic Games in Rio, the International Olympic Committee (IOC) said Tuesday.
Here's more from the IOC statement:
The International Olympic Committee (IOC) retested 454 selected doping samples from the Olympic Games Beijing 2008. The re-tests follow work with the World Anti-Doping Agency (WADA) and the International Federations. They were focused on athletes who could potentially start at the Olympic Games Rio 2016 and were conducted using the very latest scientific analysis methods.
The IOC said it had initiated proceedings against the up to 31 athletes, and those found to be breaking anti-doping rules will be barred from competing in Rio. The IOC added that 250 more samples, from the 2012 London games, are yet to come. The aim, it said, "is to stop any drugs cheats coming to the Olympic Games in Rio de Janeiro."
We want to hear what you think about this article. Submit a letter to the editor or write to letters@theatlantic.com.