Spies Like Us
GCHQ, Britain's equivalent of the NSA, has joined Twitter.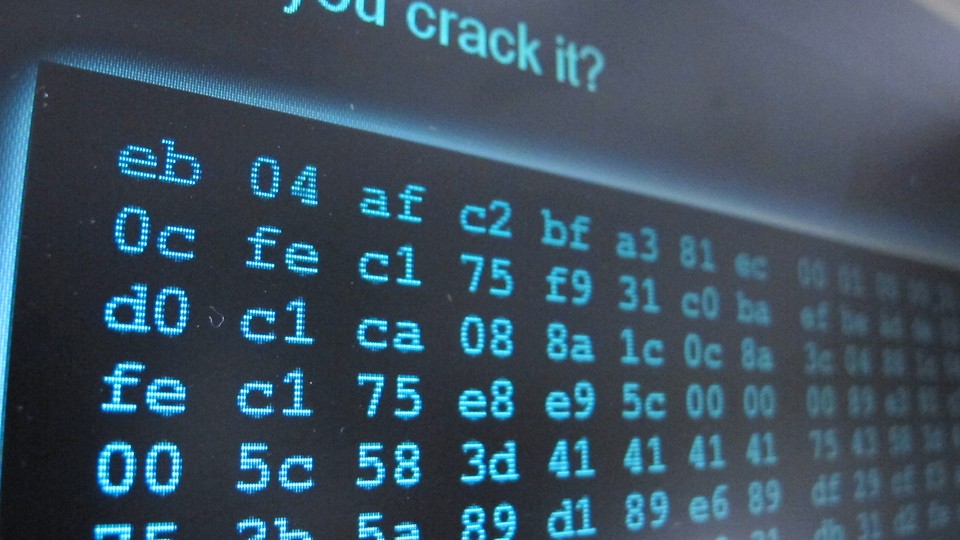 A single tweet Monday announced GCHQ, the secretive British spy agency that monitors electronic communications, had joined Twitter.
That was followed a little while later with this:
GCHQ and its American counterpart, the National Security Agency (NSA), were at the center of revelations by Edward Snowden, the former NSA contractor who revealed the extent of global surveillance by the two agencies and their allies.
The NSA, which has its own Twitter account, has not yet commented publicly on GCHQ's foray into Twitter, but the CIA, which joined Twitter in June 2014, did welcome its trans-Atlantic cousin:
The response to GCHQ joining Twitter was almost as acerbic as when the CIA launched its account. Here's a sampling: