U.S. Forces Are Syria-Bound
President Obama announced the deployment of up to 250 troops, including Special Forces, for training and assisting local forces fighting ISIS.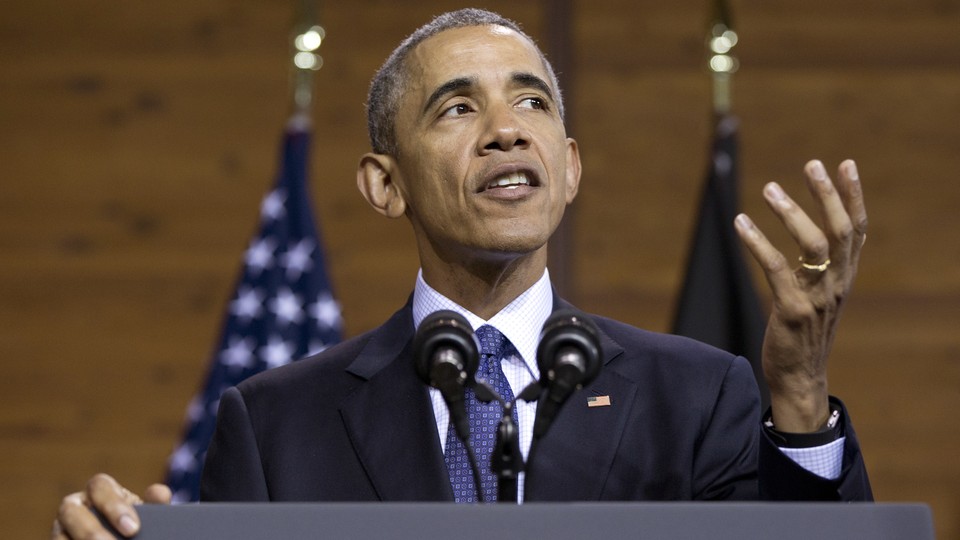 Up to 250 U.S. troops, including Special Forces, will join the Special Forces already in Syria to train and assist local fighters combating ISIS, President Obama said Monday in Hannover, Germany.
"Make no mistake, these terrorists will learn the lessons others before them have, which is: Your hatred is no match for our nations united in defense of our way of life," Obama said.
Wednesday's announcement comes just a week after the U.S. Defense Department said more than 200 troops, along with Apache helicopters, will help Iraqi forces in their campaign against ISIS in Mosul, Iraq. The U.S. and its allies are stepping up their campaign against ISIS in Iraq and Syria, and, indeed, the extremist group has lost ground in both those countries. But officials acknowledge they are worried about ISIS's ability to attack Western cities such as Paris and Brussels, as well as its ability to inspire others, like the attackers in San Bernardino, and its growth in Libya.