Sailing Back to Cuba
Cuba reversed its policy to allow Cuban-Americans to return by boat.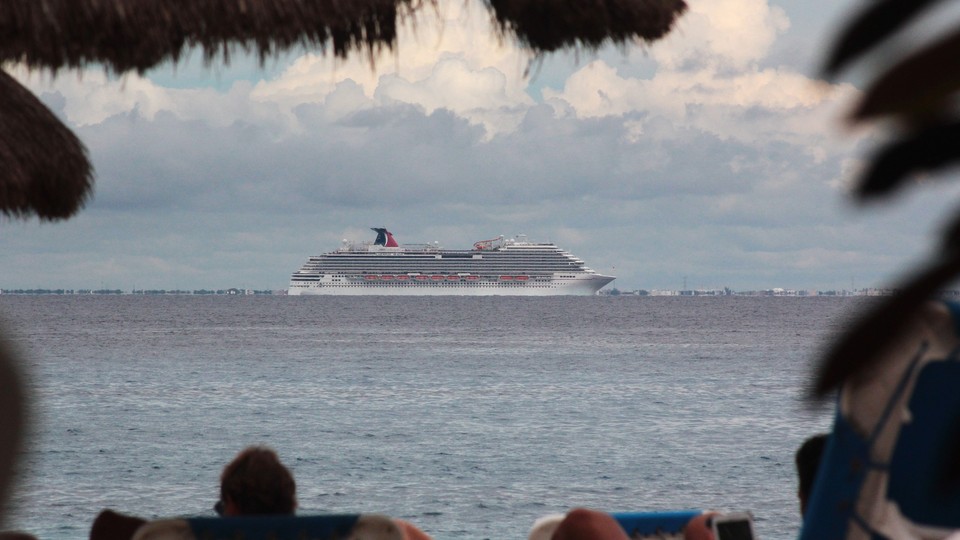 Cuba will now allow people born on the island to return by boat, reversing a Cold War-era policy that would have prevented Cuban-Americans from traveling to Havana next month on cruise ships.
According to The New York Times:
The decision, another softening of Cuba's Cold War stance toward the United States, came after Carnival Cruise Line, under political pressure, said it would delay its inaugural cruise to Cuba from Miami, scheduled for May 1, because the government would not relax a law prohibiting people born on the island from traveling there by ship. In response to the change, Carnival said that the cruise would depart as scheduled, making it the first American cruise ship to visit Cuba in 50 years.
On Monday, Carnival announced that despite the restriction, the cruise line would still offer spots on its maiden voyage to Havana to Cuban-Americans, going against the Cuban government policy. Allowing Carnival, and other cruise lines, to move ahead with planned trips will bring significant business to the island, a factor the Cuban government surely considered. This will also allow Cuban-Americans to travel back to Cuba by yacht, as well—key for many in Miami.