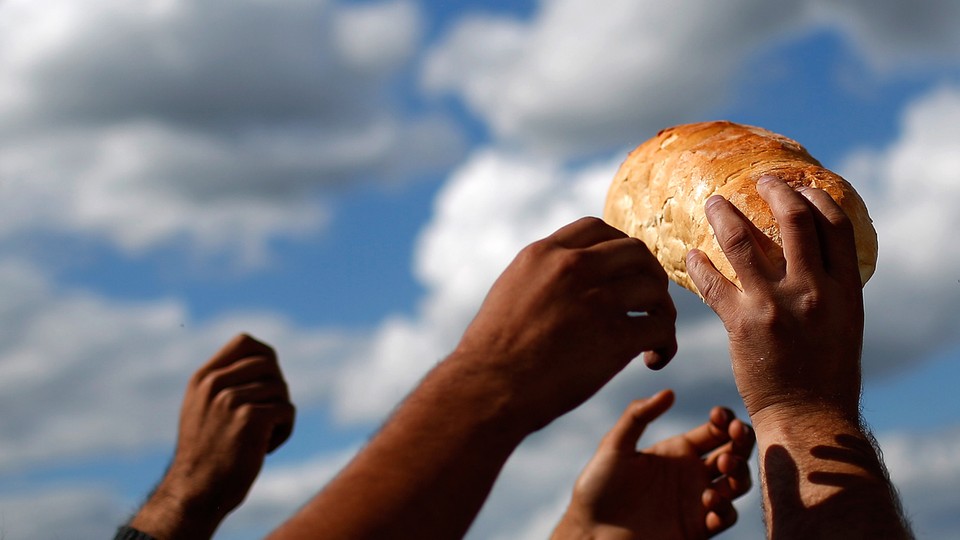 Editor's Note:
This article previously appeared in a different format as part of The Atlantic's Notes section, retired in 2021.
"By now, according to projections, we should have ended hunger. So my point is, what we're doing isn't working," —Howard Buffett, a philanthropist.
"In this way, sleeping ducks avoid becoming sitting ducks," —Niels Rattenborg, an ornithologist, on the adaptation that lets ducks at the edge of a flock sleep less deeply than others.
"If it could happen to Angelina Jolie, it could happen to me." —Joy Larsen Haidle, a genetic counselor, on cancer.
(Previous quotes from our sources here.)