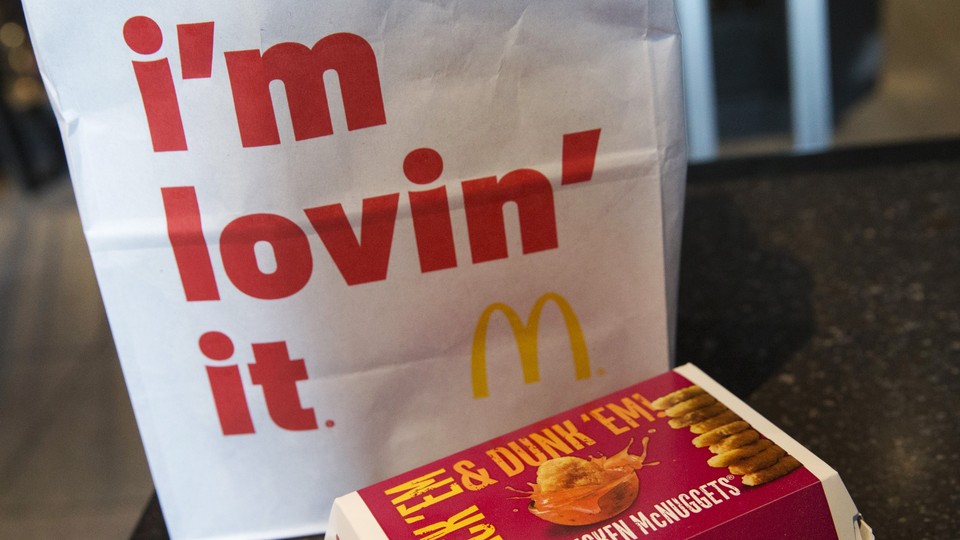 Editor's Note:
This article previously appeared in a different format as part of The Atlantic's Notes section, retired in 2021.
"To think, if we look at mainstream porn, that we're being wild or really sexy … it's the sex equivalent of eating all our meals at McDonald's," —Shira Tarrant, who writes about the pornography industry.
"In real life, that's not a recipe for great teaching. That's a recipe for a teacher whose emotional rubber band is almost always stretched to its breaking point," —Roxanna Elden, a high-school teacher, on heroic teachers in popular culture.
"Living in denial is not a good coping method, but if you're still in it, and you don't have the resources to really open the wound and treat it, it could be the best way," —Tanya Feldman, who provides short-term therapy for refugees with PTSD symptoms.
(Previous quotes from our sources here)