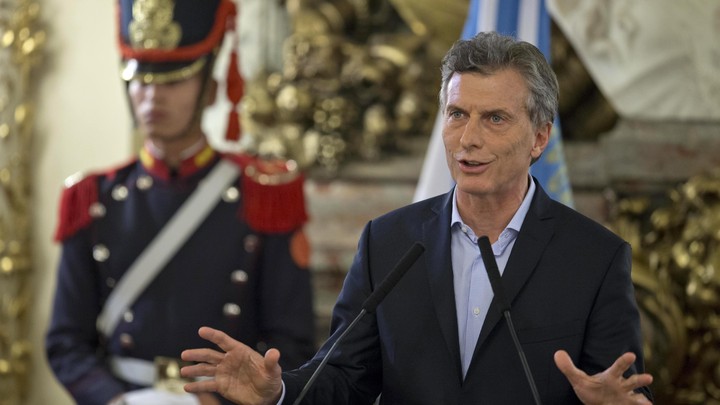 At a news conference Thursday, Macri said: "I have acted in accordance with the law and have nothing to hide."
The Panama Papers allege the president did not disclose his ties to a firm in which he was a director from 1998 to 2009. Macri's response:
Macri's official spokesman Ivan Pavlovsky said that the Argentine president didn't list Fleg Trading Ltd. as an asset because he had no capital participation in the company. The company, used to participate in interests in Brazil, was related to the family business group. "This is why Maricio Macri was occasionally its director," he said, reiterating that Macri was not a shareholder.
As we've previously pointed out, offshore accounts are perfectly legal in many situations, but links to one can prove uncomfortable for politicians because such accounts are often setup to avoid taxes (again, in many cases, perfectly legal). Indeed, the Panama Papers have already cost Iceland's prime minister his job, and David Cameron, the U.K. prime minister, acknowledged Thursday he once had a stake in his father's offshore trust, prompting calls for him to step down. It's unclear if such pressure will be exerted on Macri, the Argentine leader; even his critics acknowledge that he may not have committed a crime—but as Brooke Harrington noted in The Atlantic, "the real scandal is what is legal."
We want to hear what you think about this article. Submit a letter to the editor or write to letters@theatlantic.com.