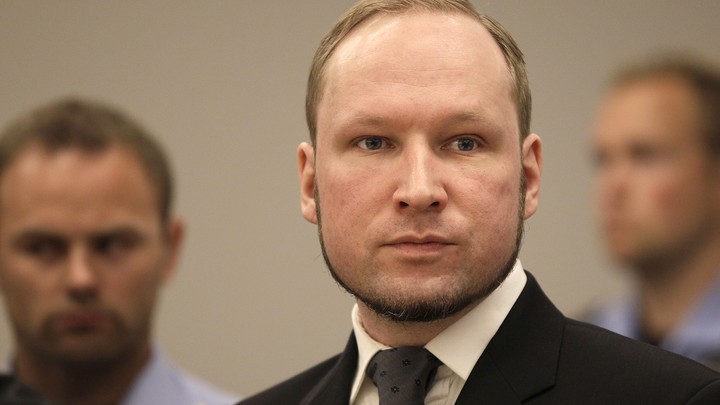 The Oslo district court ruled Wednesday that the conditions under which Anders Breivik was being held violated the European Convention on Human Rights, but the court also dismissed the convicted mass killer's claim the Norwegian government was violating his right to respect for private and family life.
The court decided in favor of the plaintiff on the issue regarding the European Convention of Human Rights, article 3. This relates to "inhuman or degrading treatment or punishment".

The verdict says regarding article 3 of the European Convention on Human Rights: "The prohibition of inhuman and degrading treatment represents a fundamental value in a democratic society. This applies no matter what - also in the treatment of terrorists and killers."

The court finds no violations on the issue about the European Convention of Human Rights, article 8. According to the courts ruling, the State also have to pay the plaintiffs legal fees, this on approximately NOK331 000.
On July 22, 2011, Breivik set off a bomb in Oslo's center, killing eight people, and then traveled to a nearby island, the location of a youth camp for Labor Party supporters, and killed 69 people. He is serving a 21-year prison term for his actions, the maximum allowed under Norwegian law. That sentence can be extended indefinitely.
Breivik challenged his isolation in prison, calling it "inhuman." The Oslo court apparently agreed.
We want to hear what you think about this article. Submit a letter to the editor or write to letters@theatlantic.com.