A 'Brexit' Warning
The IMF says Britain's exit from the EU will have economic costs.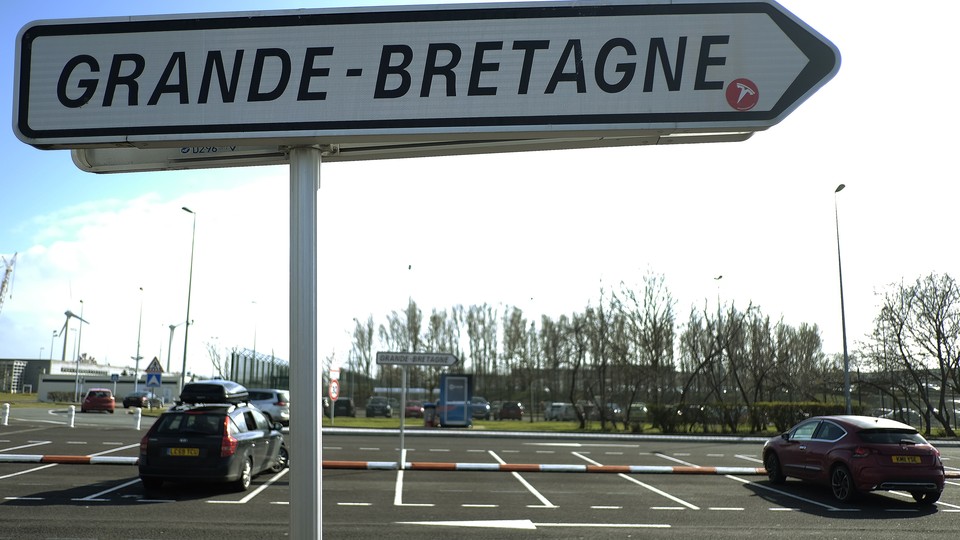 The International Monetary Fund says an exit could hurt both the U.K. and Europe.
Here's more from the IMF's latest outlook, which was released Tuesday:
A British exit from the European Union could pose major challenges for both the United Kingdom and the rest of Europe. Negotiations on postexit arrangements would likely be protracted, resulting in an extended period of heightened uncertainty that could weigh heavily on confidence and investment, all the while increasing financial market volatility. A U.K. exit from Europe's single market would also likely disrupt and reduce mutual trade and financial flows, curtailing key benefits from economic cooperation and integration, such as those resulting from economies of scale and efficient specialization.
Britons vote on June 23 on whether to remain in the European Union. The polls show a close race. Prime Minister David Cameron is championing continued EU membership, but he is facing intense scrutiny over revelations in the Panama Papers that he benefited from an offshore trust set up by his father—revelations that have led to calls for his resignation.