Belgian Police Release Footage of Third Attacker
Federal authorities also released the route the unidentified man took after the attack on Zaventem airport on March 22.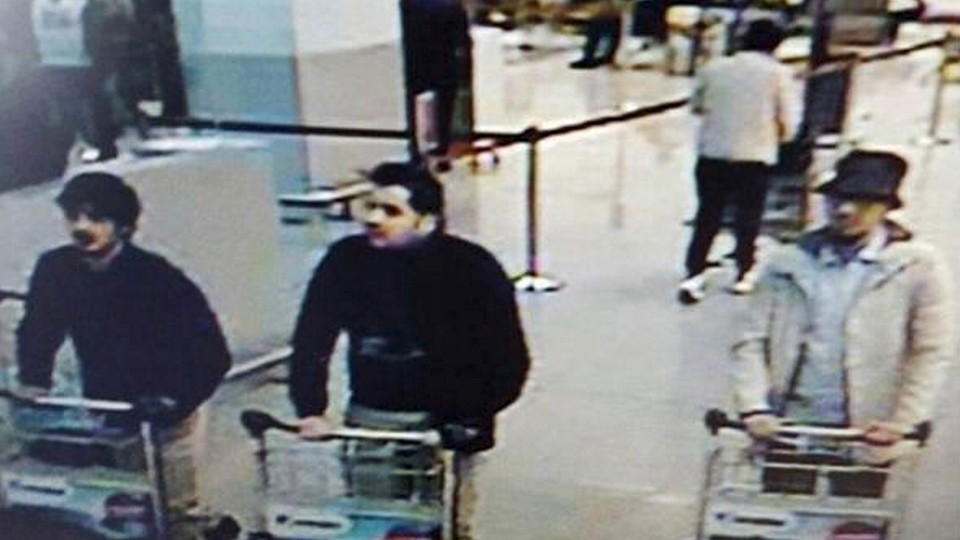 Belgian federal police have released new video footage of the third man who attacked Brussels airport last month, along with the route he took after leaving the area.
The March 22 attacks on Brussels airport and the city's subway system killed 32 people and three of the attackers. At least one attacker—the unidentified man at the airport—is still at large. The carnage raised questions about security in Belgium, home to many of the ISIS militants who staged the Paris attacks last year and last month's Brussels attacks, as well.