Brussels Attacks: Arrests in Belgium
The Belgian federal prosecutor says several arrests were made in connection with the carnage on March 22.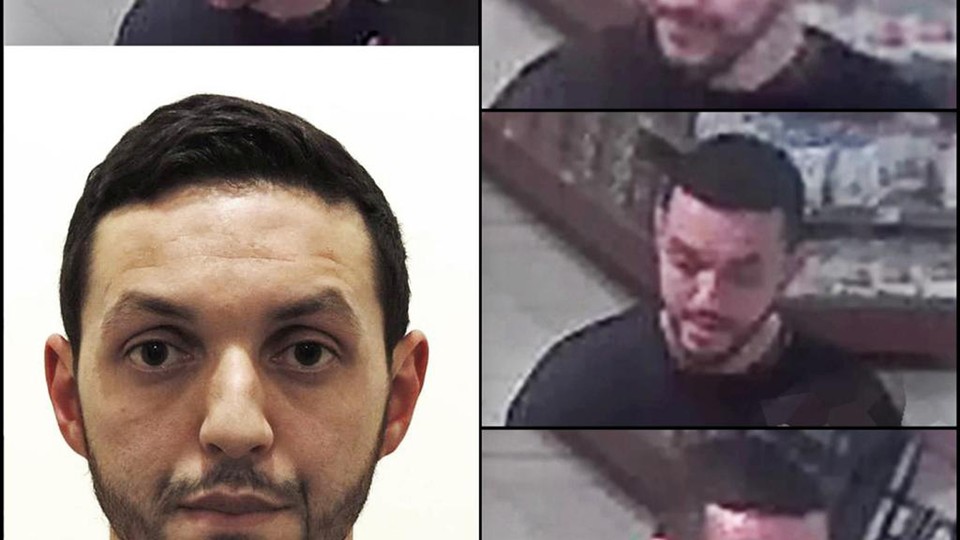 Updated on April 8 at 3:55 p.m. ET
Belgian prosecutors say among those arrested Friday was Mohamed Abrini, a suspect in the Paris attacks of November. But they wouldn't confirm—as Belgian state-run broadcaster RTBF and others are reporting—if Abrini is the "man in the hat," the third attacker last month at Zaventem airport.
Prosecutors also said at a news conference Friday that of the several men arrested in Belgium one is being investigated in connection with the attack on the Brussels metro.
On Thursday, Belgian federal police released new video of the third attacker:
If Belgian media's reporting that Abrini, the Paris suspect, and the "man in the hat" are the same person is accurate, then it would add another piece of evidence linking the attacks in Paris and Brussels and point to ISIS's apparent ease at striking Europe's major cities.