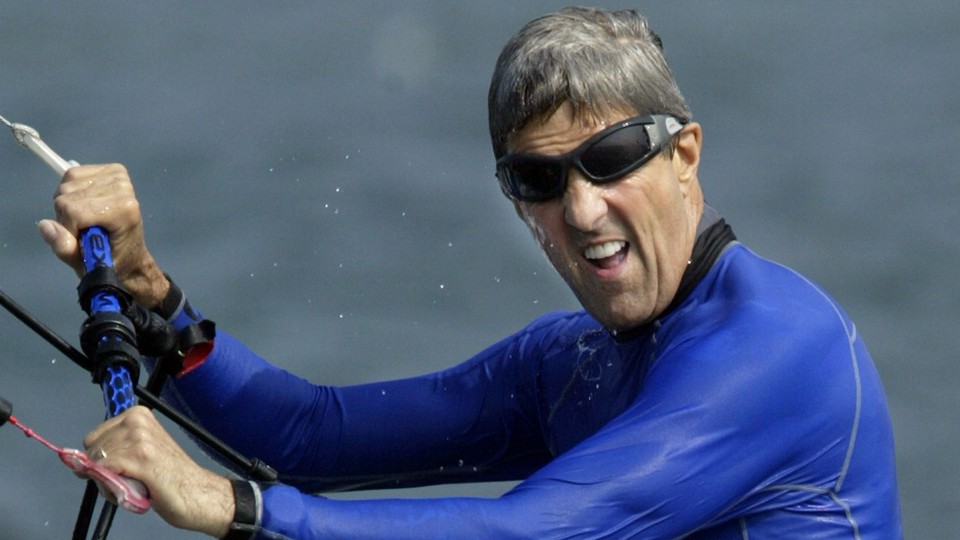 Editor's Note:
This article previously appeared in a different format as part of The Atlantic's Notes section, retired in 2021.
"I'm just scratching the surface here, man," —John Kerry, U.S. Secretary of State, after listing numerous foreign-policy efforts.
"What's exciting about robotics today … is that they're able to solve problems in ways people wouldn't," —Ryan Calo, who studies the history of robot law.
"Don't call us Hispanics. We are not a part of that. We are American," —a Cuban-American supporter of Donald Trump in Miami.
(Previous quotes from our sources here)