A Small Bit of Positive News From China
Some reformers in China feel defeated. Here are four young people who are full of hope.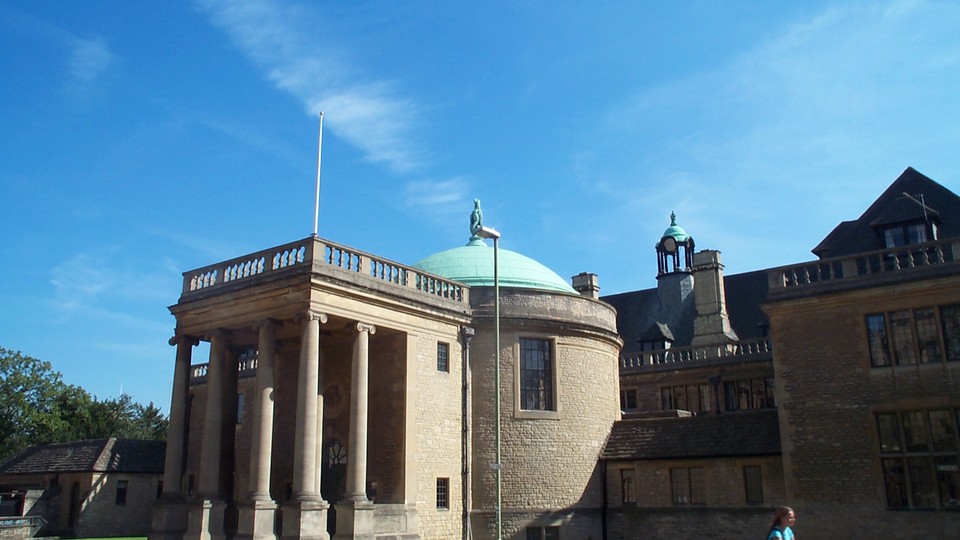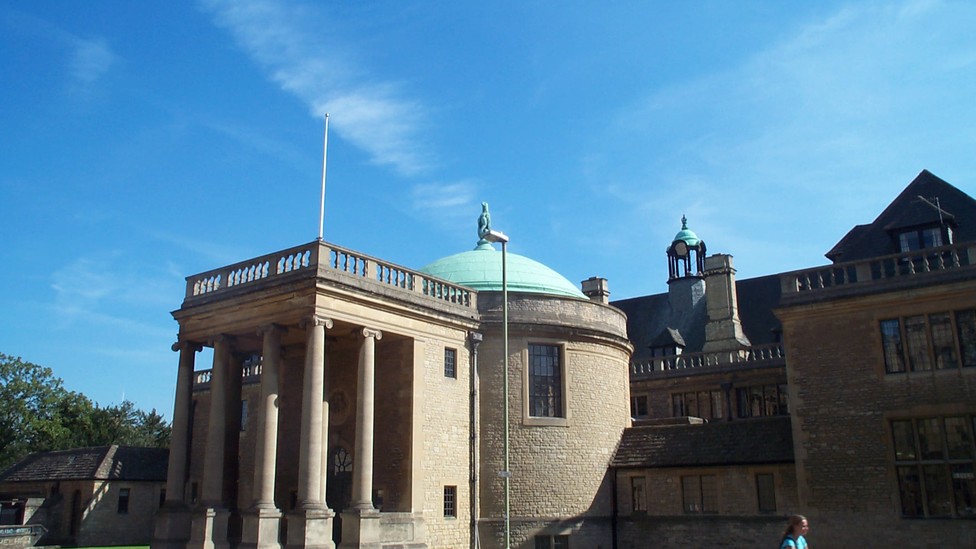 It's a darkening time in China. Discouraging reports arrive about: the short- and longer-term prospects for its economy; its military and diplomatic relations with its neighbors and with the United States; its ever-tighter controls in Hong Kong and on the media, universities, lawyers, and NGOs in its own mainland territory; its ongoing multiple environmental crises; and on through a long list. This headline on a recent Guardian piece is a small representative sample: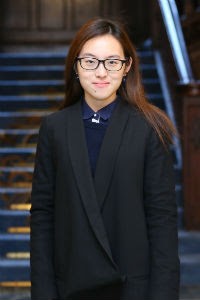 In a country as vast and complex as China, there's always another side to every story. So I was glad to see today's feature in the South China Morning Post about four Chinese citizens in their early 20s who say that they plan to devote their talents and careers to (respectively) improving the press in China; defending LGBT rights; expanding the rule of law; and improving prospects for the rural poor in China and throughout the developing world.
These are the ambitions of China's very first class of Rhodes Scholars, selected late last year to begin their studies at Oxford this fall.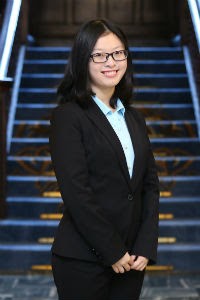 The SCMP story does a good job of telling their stories and explaining why their aspirations are significant. You can also see the official announcement from the Rhodes House headquarters in Oxford, a WSJ story here, and further English-language Chinese coverage here, here, and here.
* * *
As it happens, I have met these four young people and can personally attest to their abilities and commitments—at least at this stage of their lives. I was on the selection committee that interviewed them (and a dozen other well-qualified finalists) in Shanghai last December.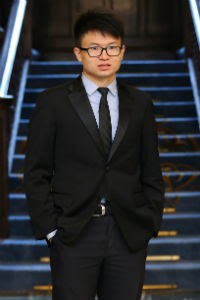 If you wanted to feel good about a country's prospects, you would imagine recent graduates like these, who say they are committed to dealing with their country's biggest long-term challenges. "Who got the scholarship is not the most important thing," Zhang Chunying, who you see in a photo at right, told China Daily after the selections were announced. "A lot of it is probability and luck. The most important thing is to show the world what Chinese young people care about and the social concerns we have."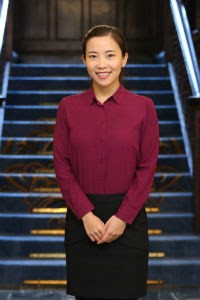 Zhang Chunying is now studying at the Columbia Journalism School and says she wants to be part of the development of journalism in China. Zhang Wanyu (no relation), whom you see in this last photo, aspires to develop China's rule of law.
How will these talented people, and their ideals and ambitions, match up against reality 20 years from now? It's an unfair and sometimes cruel-in-retrospect question for any group of young people singled out for "promise." On top of that normal human drama, the futures of these three young women and one young man will say a lot about their country's prospects. Good luck to them all. We'll be watching.
***
At the end of the SCMP story you'll see a photo of one of the selectees standing next to a judge who stands 7'6" tall. I have a similar photo, which is a topic for another time.