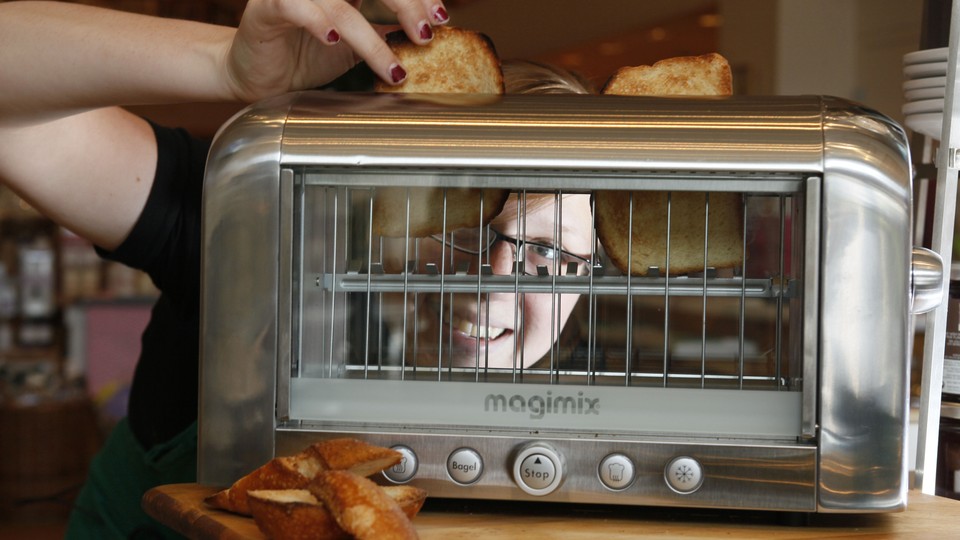 Editor's Note:
This article previously appeared in a different format as part of The Atlantic's Notes section, retired in 2021.
"With surrogacy, you're not just putting something in a toaster and having it come out," —Elizabeth Reis, a professor of gender and bioethics.
​"The French were blaming it on the Italians, the Italians were blaming it on the French, et cetera," —John Parascandola, a medical historian, on the unknown origins of syphilis.
"Well, we don't have blood in our universe. That's pretty nice," —Sean Murray, who designed a video game with a self-generating universe.
(Previous quotes from our sources here)