The Cuban Immigration Exception
A Cold War-era law and the recent thawing of Cuban-American relations has led to a rise in immigration.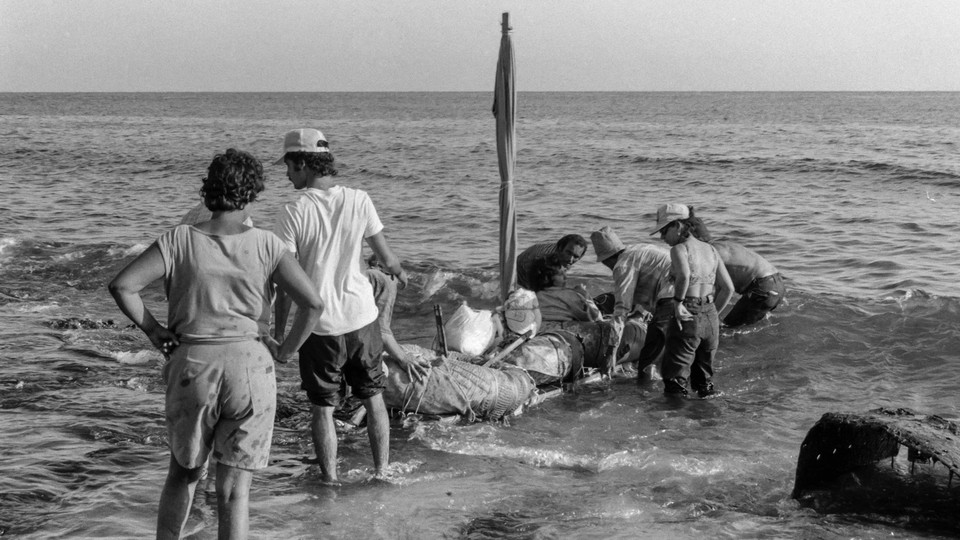 Beginning almost immediately after Fidel Castro's 1959 Marxist revolution, the United States welcomed Cuban defectors. And for a while Cuba let them leave. "Freedom Flights" from 1965 to 1973 carried some 300,000 Cubans to Miami, and in that time Congress passed the Cuban Adjustment Act, which presumed anyone leaving Castro's country was a political refugee. For decades, and through many immigration overhauls, that law has stuck, allowing Cubans who made it onto U.S. soil refuge, and a one-year fast-track to legal status.