What We Know About the Istanbul Explosion
A blast near a central train station has injured at least one person.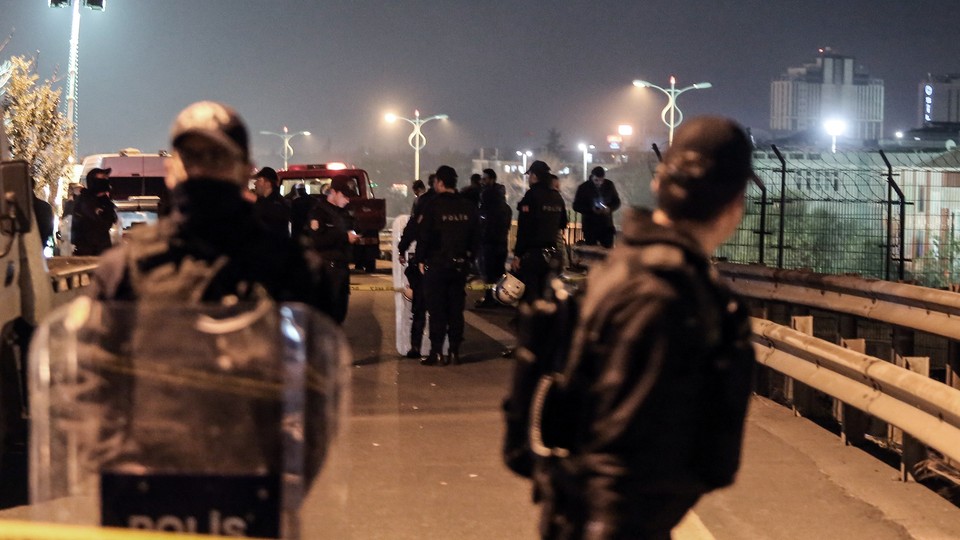 An explosion near a central train station in Istanbul on Tuesday injured at least one person and raised fears in a city already on edge following recent bombings in Turkey.
Details are still unclear about the blast, but here's what we know about the explosion:
—Vasip Şahin, Istanbul's governor, said one person was injured in the blast near the central Bayrampaşa metro station. He said the cause of the explosion was unknown.
—Atilla Aydiner, the mayor of Bayrampasa district, where the blast occurred, told A Haber TV five people were injured in the explosion, which he attributed to a pipe bomb.
—The privately owned Doğan news agency reported that the blast was caused by a homemade cluster bomb. Other reports said the explosion was caused by a power transformer.
This story is developing and we'll update it when we learn more.