Detaining China's Warren Buffett
Guo Guangchan, whose company owns Club Med and Cirque du Soleil, disappeared amid an anti-graft crackdown, prompting speculation.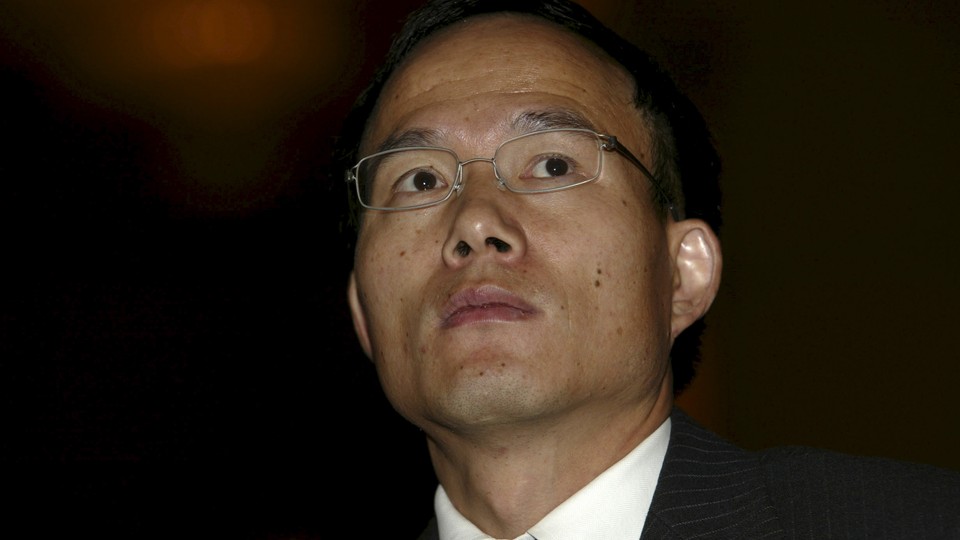 On Thursday, Guo Guangchan, often referred to as China's Warren Buffett, was said to be unreachable. The 48-year-old businessman oversees Fosun International, one of China's largest conglomerates, which owns Club Med and Cirque du Soleil.
Guo's disappearance initially prompted speculation he may have been ensnared in a government anti-graft crackdown. According to the BBC, Guo "was linked to a corruption court case in August." The report adds Guo "wouldn't be the first high-profile executive in China's financial sector to have gone missing in recent weeks." Analysts have noted Fosun has been rapidly expanding in recent months, across many industries.
News of his disappearance caused the trading of shares in Fosun to be temporarily suspended in Hong Kong.
"We are still in shock, although there have been similar rumors about him in the past as well," one source at Fosun told the South China Morning Post on Thursday. "Guo is very cautious in his handling of the government. As he often tells us, 'Stay close to politics, but stay away from politicians.'"
On Friday, it was reported that Guo had in fact been detained by police—though the severity of that development was slightly undercut by his company, which offered that he was simply helping authorities in their efforts.