China Launches the C919! Should Boeing and Airbus Look Out?
Editor's Note:
This article previously appeared in a different format as part of The Atlantic's Notes section, retired in 2021.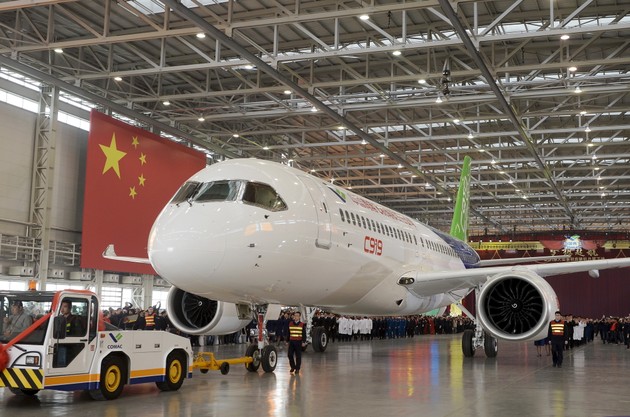 Today the long-planned Chinese rival to Boeing and Airbus, the C919, made its debut in Shanghai.
Huzzah!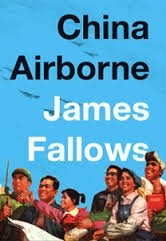 Does this matter? What does it show about China? About Boeing and Airbus? About the world's technology battles, and the future of manufacturing? About the environment?
As it happens, there is a book on all these topics, and more. You can see its cover at the right, and read a NYRB review by Ian Johnson here, and go right ahead and order here.
You are welcome.
As a bonus, here is a look not too long ago at Zhuhai airport, venue of the opening scene of the book, a place whose history contains its own lessons about China's high tech development. As you can read in the book!