Kunduz Regained?
Afghan forces say they control the city despite the Taliban's denials.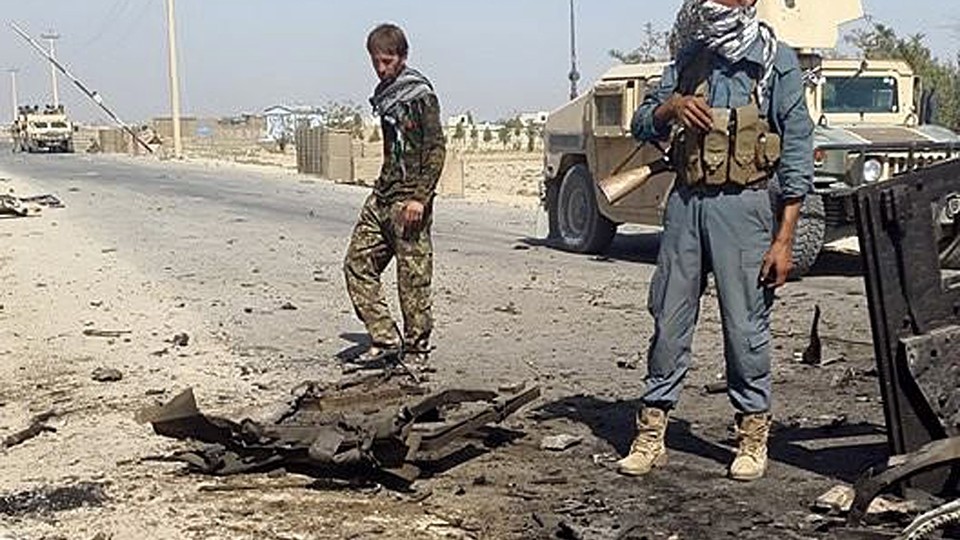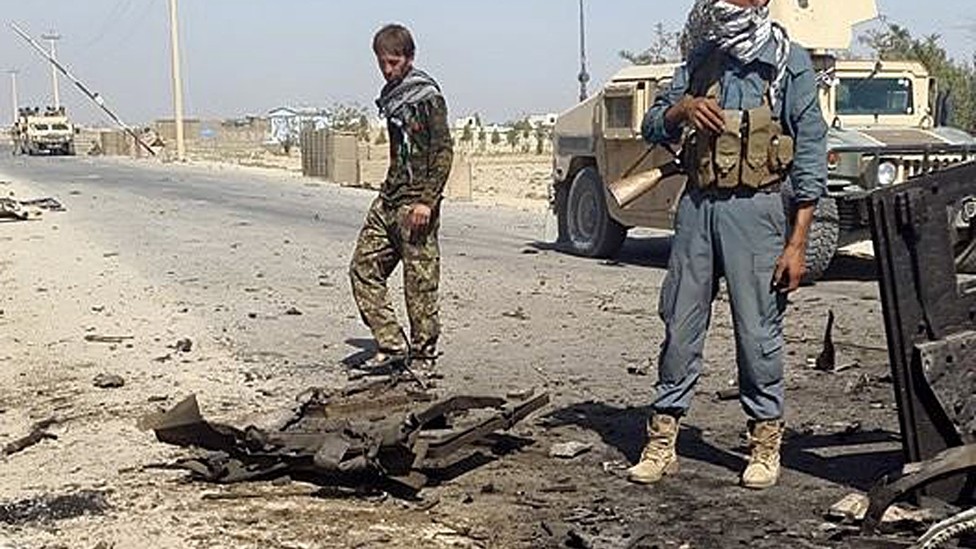 Fighting continues in the northern Afghan city of Kunduz on Thursday after government forces said they retook the city seized by the Taliban this week.
Afghan forces, who were confined to the city's airport, launched an overnight counteroffensive to take back Kunduz. The BBC said they were aided by NATO special forces and U.S. air support. Tolo News, a private news channel, reported the Afghan troops were "assisted by U.S. forces" and coalition air support. Afghan military officials told local media hundreds of Taliban insurgents were killed.
A Taliban spokesman denied the city has fallen, insisting their "flag is still flying."
The fighting is expected to continue until the Taliban can be pushed out of Kunduz city as well as the province of the same name that the group controls.
Tolo News also reported that Afghan military reinforcements were fighting their way to Kunduz along the highway from Baghlan in order to secure the city. The reinforcements are about 30 miles away from the city and are coming under heavy fire from the Taliban. They are also being slowed by ambushes as well as landmines.
After besieging the city of Kunduz for months, the Taliban took control of it this week, giving the group its biggest prize since it was toppled from power after the U.S.-led invasion of Afghanistan in 2001. The northern city is not only an important transportation hub, it was also the Taliban's northern stronghold before the U.S. invasion.
The Taliban's victory was seen as a major boost for the group, but also a significant embarrassment for President Ashraf Ghani, who marked one year in office this week. Ghani is trying to bring security to Afghanistan a year after U.S. and NATO troops left the country.