The Fall of Kunduz
The Taliban's capture of the provincial capital marks the first time the group has seized a major Afghan city since 2001.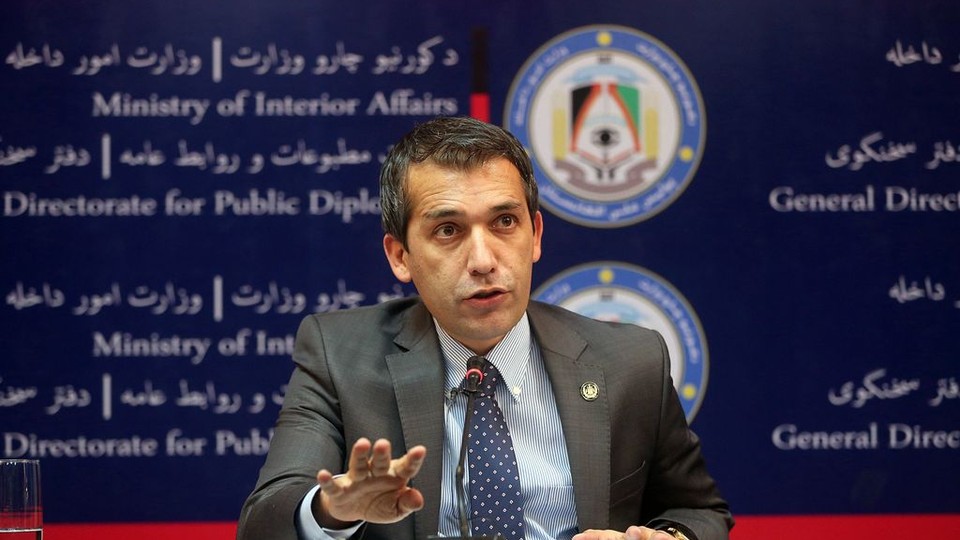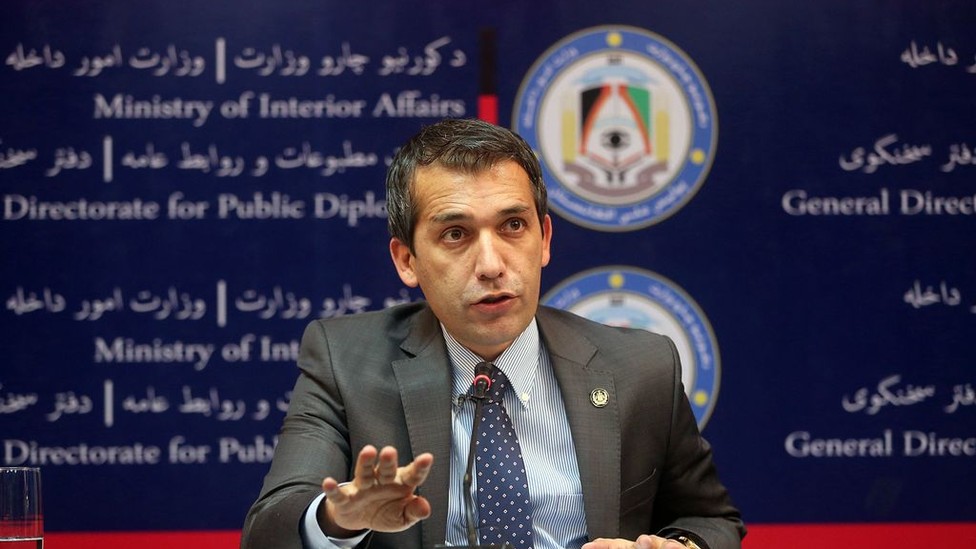 The Taliban has captured the northern Afghan city of Kunduz, marking the first time the militant group has seized a major city since 2001 when it was driven from power by the U.S.-led invasion.
News of Kunduz's fall was confirmed by Sediq Sediqqi, a spokesman for the Afghan Interior Ministry, who told The Associated Press: "Kunduz city has collapsed into the hands of the Taliban."
The Taliban's spokesman had earlier claimed on Twitter that the group had taken  the capital of the province of the same name.
The Taliban had besieged Kunduz for months. The northern city is not only an important transport hub, but it was also the Taliban's northern stronghold before the U.S. invasion. The group already controls large parts of the province.
Mohammad Yousuf Ayoubi, the head of the Kunduz provincial council, told The New York Times the government's response to the months-long Taliban buildup had been inadequate.
"The central government is neglecting Kunduz and its people," he told the newspaper. "The local officials are incompetent, which is a major reason for the presence of the Taliban."
Kunduz city is completely with taliban ANSF are out

— Ehsan (@ehsan_af) September 28, 2015
#kunduz: the city is completely with taliban now, taliban walking inside streets, i am trapped at home

— Ehsan (@ehsan_af) September 28, 2015
Kunduz's fall is a major setback to Ashraf Ghani, who assumed the Afghan presidency exactly a year ago on Tuesday. Violence in Afghanistan has steadily increased since the departure of U.S. and NATO troops last year, and Afghan security forces have been unable to fill the gap.
Bill Roggio, who edits the Long War Journal, points out the fall of Kunduz "would invalidate the entire US 'surge' strategy from 2009 to 2012."
The US military focused its efforts on the southern Afghan provinces of Helmand and Kandahar, claiming that these provinces were the key to breaking the Taliban. Little attention was given to other areas of Afghanistan, including the northern provinces, where the Taliban have expended considerable effort in fighting the military and government. Today, the Taliban are gaining ground in northern, central, eastern and southern Afghanistan, with dozens of districts falling under Taliban control over the past year.