Mexico Seeks Answers for Mistaken Killings in Egypt
Two of its citizens were among 12 tourists slain by Egyptian security forces in a counterterrorism operation.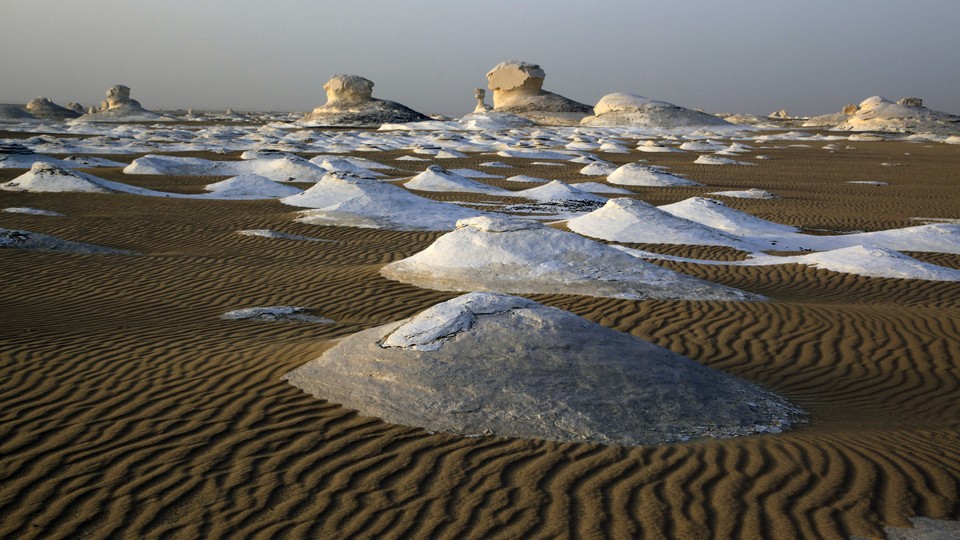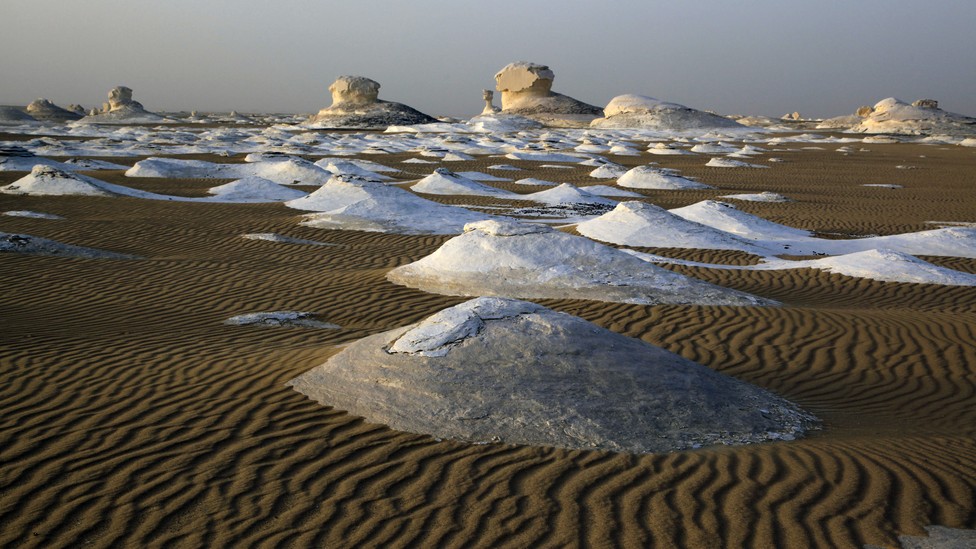 Mexico is mourning the deaths of two of its citizens and the wounding of several other tourists who were mistaken for terrorists by Egyptian security forces.
As my colleague Marina Koren reported Sunday, the Egyptian Interior Ministry confirmed 12 people were killed and several others—Mexican and Egyptian—were wounded during the counterterrorism operation in the Wahat region of the Western Desert. Egyptian officials said the area was "banned" to tourists, though the BBC reported Monday that the area was not off limits to tourists.
President Enrique Peña Nieto said he "demanded an exhaustive investigation by the Egyptian government"—a call echoed by Mexican lawmakers.
The Mexican Foreign Ministry confirmed the deaths of at least two of its citizens, and said it was "confirming the identities of other possible victims." Jorge Alvarez, the Mexican envoy to Cairo, said the embassy was providing consular support to the victims of the attack.
Rasha Azazi, a spokeswoman for Egypt's Tourism Ministry told the Associated Press the tour company involved "did not have permits and did not inform authorities."
"They were not supposed to be there," she said.
But the BBC adds:
But a local tour guide has denied that, saying the group was in an unrestricted area, on top of sand dunes, trying to get a bird's eye view.

Another local source—who claims to have spoken to a driver who survived the incident—told the BBC the tourists even had a police escort.

He said the safari was organized by a local hotel which co-ordinated with the security forces.

The group of tourists was preparing to camp out in the vast Western Desert when they came under fire.
The area, which is on Egypt's border with Libya, is popular with both tourists. The AP has more background:
Egypt's western desert is popular among safari enthusiasts, but has not been known as a hotbed of militant or insurgent activity. Police and military there have primarily been concerned with combatting smuggling along Egypt's large and porous border with Libya.

Cairo has been battling an Islamic insurgency on its eastern flank in the Sinai peninsula for years; attacks targeting army and police in Sinai escalated and spread to the mainland after the July 2013 military ouster of Islamist President Mohammed Morsi.