Finally, Some Answers About Flight MH370
Editor's Note:
This article previously appeared in a different format as part of The Atlantic's Notes section, retired in 2021.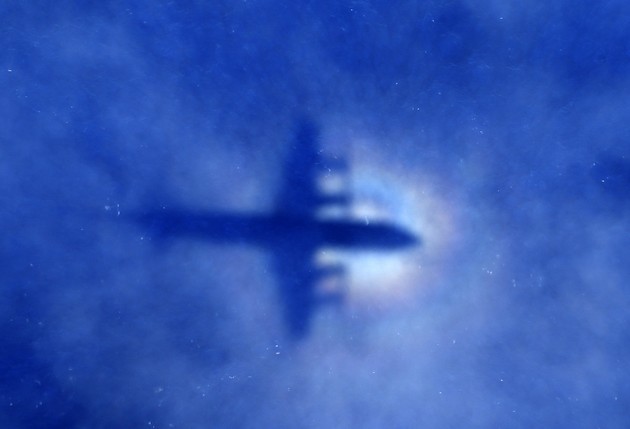 A French official has confirmed that a fragment of a plane that washed up on French-governed Reunion Island in the western Indian Ocean in July belongs to Malaysia Airlines Flight 370.
Paris chief prosecutor François Molins says a technician matched a number found on the flaperon with the serial number of the Boeing 777 that's been missing since last March.
"Today it's possible to affirm with certainty the flaperon found in Reunion on July 29, 2015, corresponds to the flight MH370," he told reporters.
As Krishnadev reported last month, Malaysian Prime Minister Najib Razak claimed the debris belonged to the missing plane just days after its discovery.
But French officials waited for a new investigation to arrive at that conclusion. While we now have a slightly better sense of what happened to MH370, the location of the rest of the plane and the bodies of the 239 passengers aboard is still unknown.
Nevertheless, Thursday's confirmation has a morbid irony to it. Earlier this week, the final Malaysia Airlines flight touched down in Australia; two high-profile disasters—the disappearance of MH370 and the shooting down of MH17— forced the sale of the company earlier this year. It has been renamed Malaysia Airlines Berhad.