Egyptian Forces Mistake Tourists for Terrorists in Deadly Attack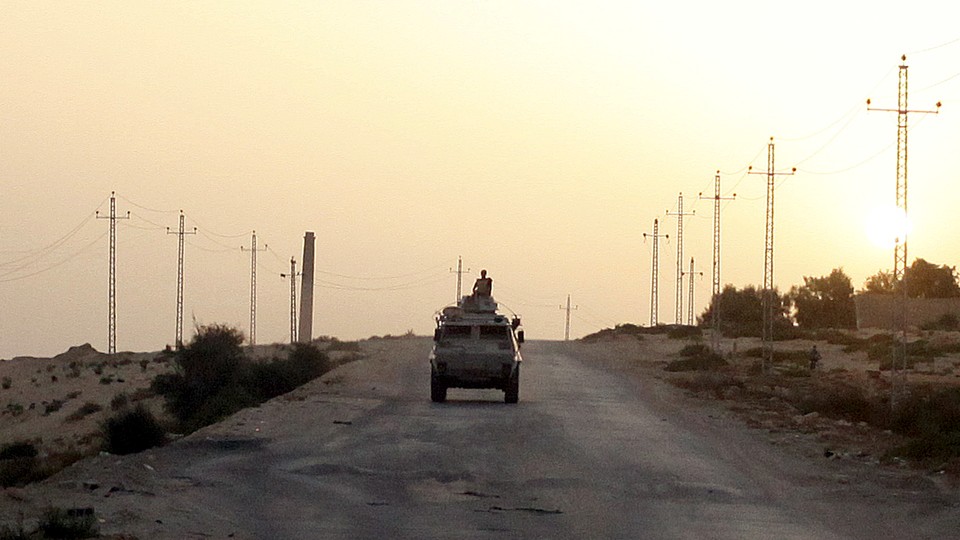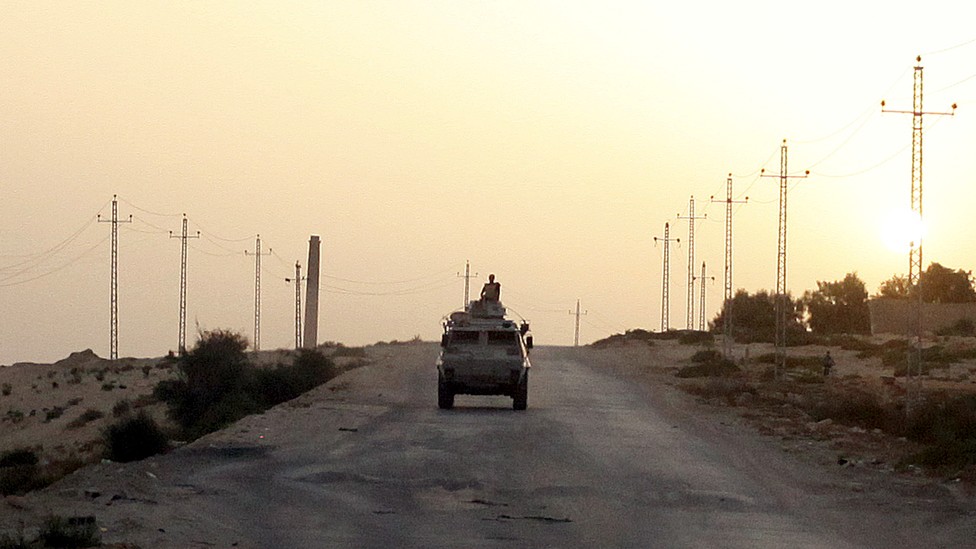 Egyptian security forces mistakenly killed 12 people and injured 10 others during a counterterrorism operation on Saturday, the BBC reported Sunday, citing the country's interior ministry.
A tourist convoy of four buses had entered a "banned area" in the Wahat region of the Western Desert when security forces shot at them. Mexicans and Egyptians are among the casualties and the wounded. The injured were transported to local hospitals.
Reuters reports that Egyptian security forces were aiming at militants in the area. The Egyptian interior ministry said in a statement that forces were pursuing "terrorist elements," according to The Guardian. More:
The ministry statement claimed the tourists should not have been in that area and their presence there was "illegal."

"A joint force from the police and military, whilst chasing terrorist elements in the oasis area of the Western desert tonight, accidentally engaged four four-wheel drives belonging to a Mexican tourist group," the ministry said.
The government has opened an investigation into the incident. Egypt has been fighting insurgents linked to the Islamic State.
Mexico's foreign ministry confirmed the deaths of two Mexican nationals in a tweet late Sunday night. Mexican President Enrique Peña Nieto condemned the attack on Twitter, and said that he has instructed his officials to "increase our diplomatic personnel in that country, to assist the victims and their families."