An American Arrested in China
Phan Phan-Gillis's husband says she was formally arrested Sunday after being detained about six months ago. The news comes the same day Chinese President Xi Jinping visits the U.S.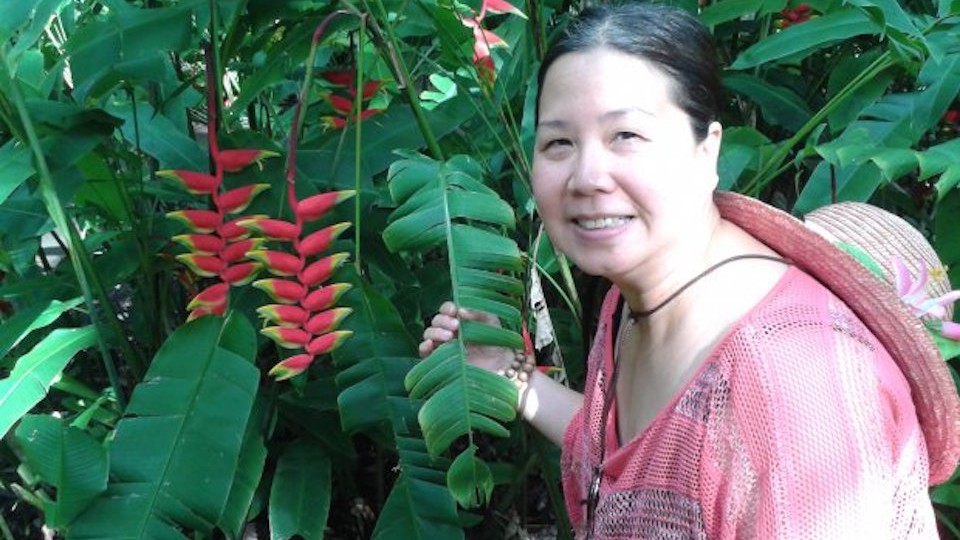 Chinese authorities have formally arrested an American woman detained six months ago on charges of spying. Phan Phan-Gillis's husband said Tuesday she was arrested Sunday—just ahead of Chinese President Xi Jinping's visit to the U.S.
China's Foreign Ministry said Phan-Gillis, 55, is suspected of "engaging in activities that endanger China's national security." The businesswoman was part of a delegation from Houston that was visiting China when she was detained in March on suspicion of spying and stealing state secrets.
Her husband, Jeff Gillis, told The Wall Street Journal that his wife "isn't a spy or a thief." Gillis told The New York Times that he had received word of his wife's arrest on Sunday, and said he hoped Xi's visit to the U.S., which begins Tuesday, would shed light on his wife's case.
"It is the most stupid politics in the world to arrest a U.S. citizen the week that Xi Jinping is coming to the United States for a state visit on political charges of spying," he told the newspaper.
Phan-Gillis, a Vietnam-born ethnic Chinese who goes by the name Sandy, became a U.S. citizen in the 1980s. The Journal noted in a previous story that she "ran her own business consultancy and had interests in project management and financing." She was president of the Houston Shenzhen Sister City Association and helped arrange visits to China from Houston, the newspaper said.
Her arrest is not an isolated case.  Here's more from the Journal:
China's definition of state secrets is broad, and foreign nationals, including U.S. citizens, have in the past fallen foul of the law in their handling of information on the mainland. In April, a U.S. geologist jailed in China for more than seven years after being convicted of trading in Chinese state secrets was released and deported to the U.S. That case underscored Beijing's deep sensitivities about information it considers secret, and the limits of foreign diplomacy in influencing such cases.
Phan-Gillis's case could make Xi's visit to the U.S. even more uncomfortable than it already is. Relations between the U.S. and China, the world's two biggest economies, are tense on a host of issues, including cybersecurity and Beijing's military activities in the South China Sea.