Why the U.S. Can't Build an Opposition Army in Syria
An attack on an American-funded military group epitomizes the Obama administration's logistical and strategic failures in the war-torn country.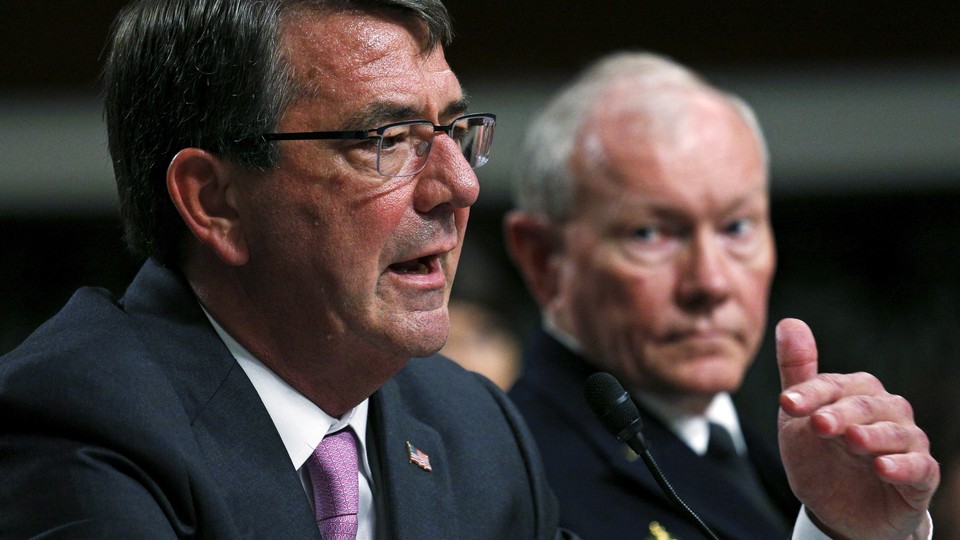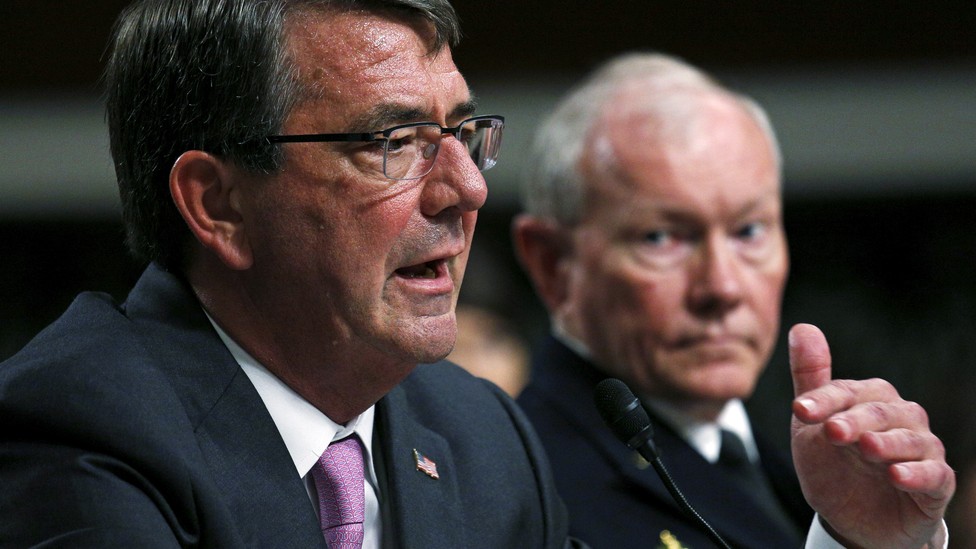 Last week, the U.S. finally received some good news in Syria: After months of prevarication, Turkey announced that the American military could launch airstrikes against Islamic State positions in Syria from its base in Incirlik. The development signaled that Turkey, a regional power, had at last agreed to join the fight against ISIS.
The announcement provided a dose of optimism in a conflict that has, in the last four years, killed over 200,000 and displaced millions more. Days later, however, the positive momentum screeched to a halt. Earlier this week, fighters from the al-Nusra Front, an Islamist group aligned with al-Qaeda, reportedly captured the commander of Division 30, a Syrian militia that receives U.S. funding and logistical support, in the countryside north of Aleppo. On Friday, the offensive escalated: Al-Nusra fighters attacked Division 30 headquarters, killing five and capturing others. According to Agence France Presse, the purpose of the attack was to obtain sophisticated weapons provided by the Americans.
In the grand scheme of the Syrian civil war, Division 30's setback is unlikely to tilt the needle one direction or the other. But the development symbolizes the increasingly hopeless nature of the Obama administration's strategy in the country. Four years after declaring that Bashar al-Assad, Syria's dictator, had to go, Washington's attempts to construct an cohesive military of "moderate" Syrians has largely failed. A program approved by Congress last September to train and equip 15,000 fighters in the next three years has gotten off to a slow start—of the 7,000 Syrians who have volunteered, only 60 have made it into training camps located outside of the country.
Part of the problem is logistical. According to Army Colonel Steve Warren, a Pentagon spokesman, identifying and vetting Syrians able to participate—and getting them to the camps—are enormous challenges.
"There's another difficulty, which is exfiltrating these individuals out of Syria," he told the AP. "Syria is a very complex, very dangerous place, multiple armed sides battling each other."
But even if these logistical hurdles were overcome, the American plan for constructing an opposition army has major strategic flaws. The Obama administration has decided that defeating ISIS is more important than removing Bashar al-Assad, but refuses to cooperate with Assad—whose own forces are fighting against the Islamic State—in doing so. Syrian soldiers who join U.S.-funded military groups are barred from fighting against Assad, even though government troops are, in much of the country, a far greater menace than ISIS.
"The American intelligence services have a fair idea who the good guys and bad guys are in Syria and they know which groups are fighting both extremism and dictatorship," Mustapha Sejari, a rebel approved for the U.S. training program, told the Daily Beast in May. "If the Obama administration were sincere in putting an end to the suffering of the Syrian people, they could do that in three months."