A Crash in the Foothills of the French Alps
The Germanwings flight, carrying 150 people, was on its way to Dusseldorf from Barcelona.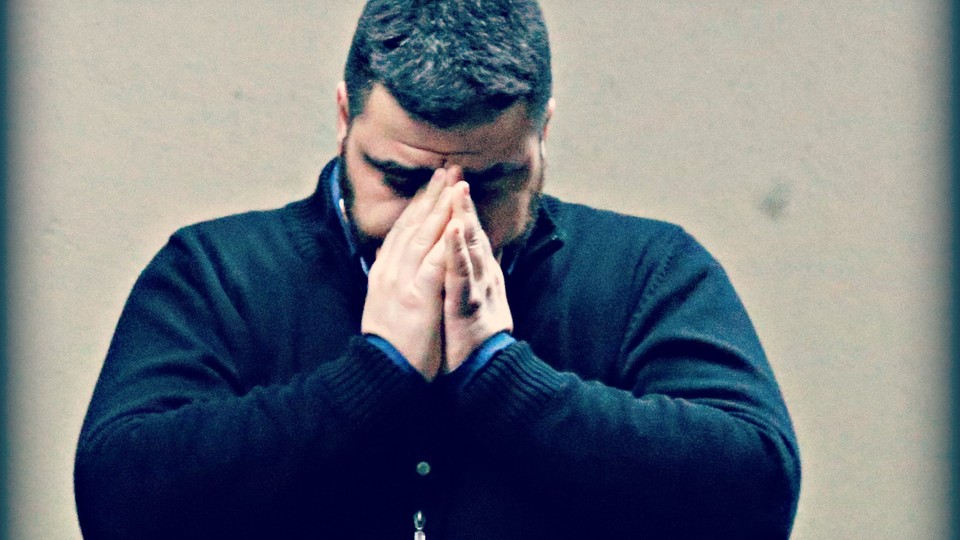 An Airbus A320 crashed in the French Alps early Tuesday morning with 150 people on board. Operated by Lufthansa's budget airline, Germanwings, the plane was on its way to Dusseldorf from Barcelona. French president Francois Hollande has said emergency crews do not expect to find survivors, according to The Telegraph.
What We Know
The 24-year-old airplane was primarily used for short flights across Europe. Bernard Cazeneuve, France's interior minister, told reporters that debris from the crash was found at an altitude of 6,500 feet, but bad weather made any recovery complicated. The flight took off at 8:55 a.m. and disappeared from radar screens at approximately 9:39 a.m. local time. Of the 144 passengers, 45 were Spaniards.
What Happens Next
French recovery crews are on their way to the remote site, according to Reuters, and German, French and Spanish authorities are working together on the response. The area will only be reachable by foot or by ski. "The accident happened in a zone that is particularly hard to access," Hollande told reporters.
Lufthansa has extended its sympathy to the families of the passengers and crew of flight 4U 9525. "If our fears are confirmed, this is a dark day for Lufthansa," Executive Carsten Spohr said. "We hope to find survivors." The names of the passengers have not been revealed to the media at this time.