Netanyahu Invites Arab Diplomats to His Big Speech—and Gets Rejected
In other news, the Israeli national security advisor tells his American interlocutors that he wishes the prime minister's address to Congress weren't taking place.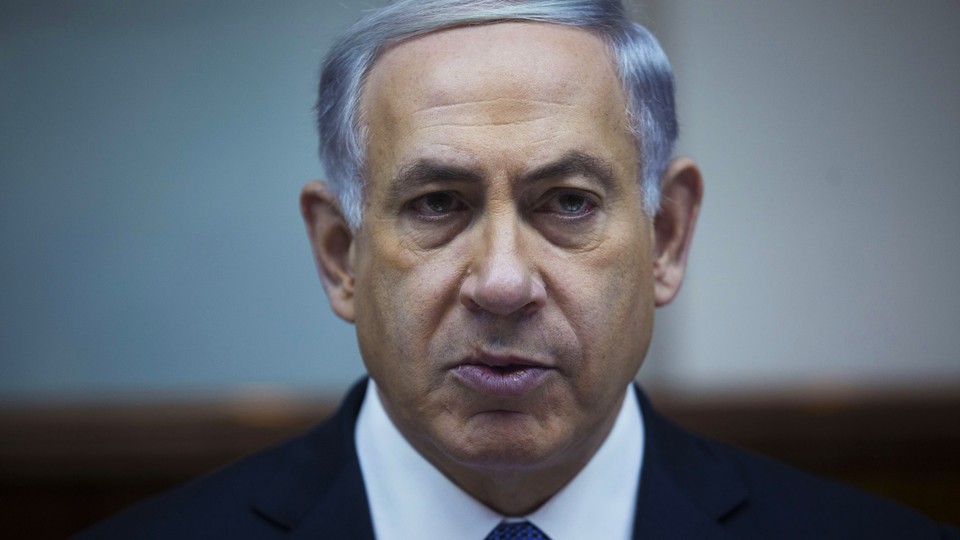 Israeli sources tell me that Dermer in recent days has e-mailed at least two Arab ambassadors, those of Kuwait and the United Arab Emirates. He made the case in these e-mails that Sunni-majority Arab states and Israel have a common interest in thwarting a nuclear agreement with Shiite Iran—and that presenting a united and public front on Capitol Hill will help convince Congress to stop the Iran deal before it's too late.
It is true that Israel and such countries as Saudi Arabia, the United Arab Emirates, Bahrain, and Kuwait see Iran as an enemy, and believe that the Obama administration might be inadvertently (or, for the more conspiratorially minded, advertently) setting Iran on the path to nuclearization. It is also true that no Arab ambassador would allow himself to be used as a prop in Netanyahu's controversial address, and I'm told that neither ambassador will be in attendance. (A related, subsidiary question is this: Just who from the diplomatic corps will actually attend the speech? Will any ambassador show up?)
Netanyahu's allies believe that the prime minister is correct to argue against the not-yet-finished deal (as its details are currently understood), because it could, over time, legitimize Iran's nuclear ambitions. But they are upset by the manner in which the speech was arranged. The White House had no idea that Dermer and the office of House Speaker John Boehner were negotiating the appearance until it was virtually a fait accompli. (Sources also told me that Cohen, a former official of the Mossad intelligence agency, did not know that Dermer and Netanyahu were planning such a speech until hours before it was publicly announced, which, if nothing else, speaks to the quality of Dermer's and Netanyahu's tradecraft.)
---