The 10 Biggest International Stories of 2014
From the fall of oil prices to the rise of ISIS, a look at this year's most significant events
10. Malaysia Airlines Flight 370 Disappears
Nine months after the flight carrying 239 people from Kuala Lumpur to Beijing disappeared, we are no closer to knowing what happened, despite a massive international search effort.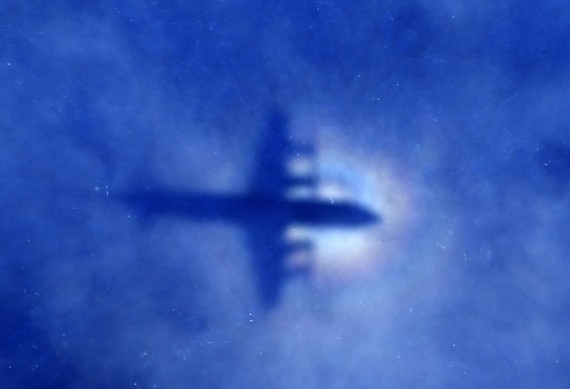 9. Scotland Votes to Remain Part of the United Kingdom
Britain had a near-death experience this summer as pro-independence sentiment surged in Scotland. Serious discussions began on how to break up the 307-year-old Union. Scots ultimately voted to remain.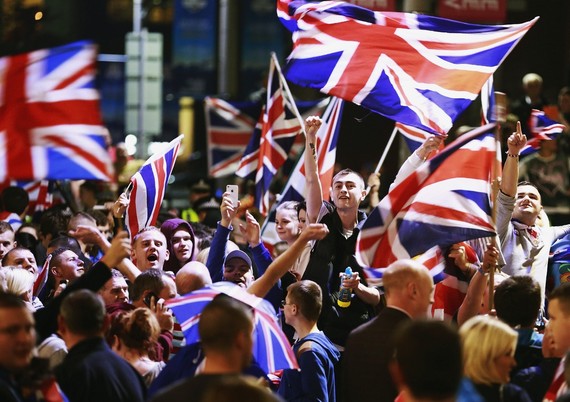 8. Eurozone Economies Falter—Again
European economies look poised to slide into their third recession in five years. Italy is already in recession, and France and Germany are teetering on the brink.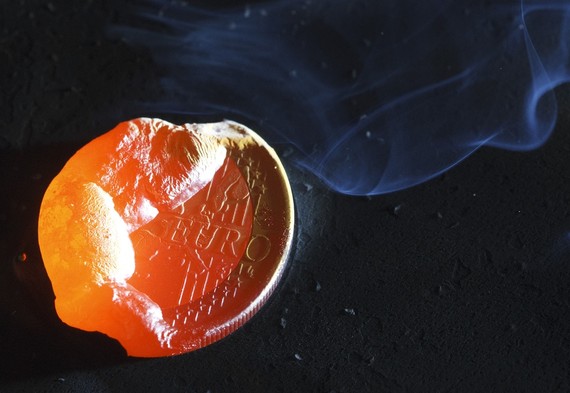 7. Pro-Democracy Protests Erupt in Hong Kong
The "Occupy Central" protests demanding democratic elections took off after Beijing announced that only candidates it approved could run in the 2017 election for Hong Kong chief executive.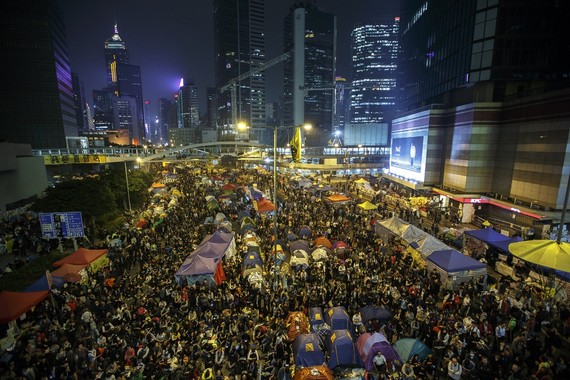 6. Narendra Modi Wins in India
Narendra Modi won a historic victory in India's parliamentary elections in May. The international buzz he's generated could help him make India more attractive to investors.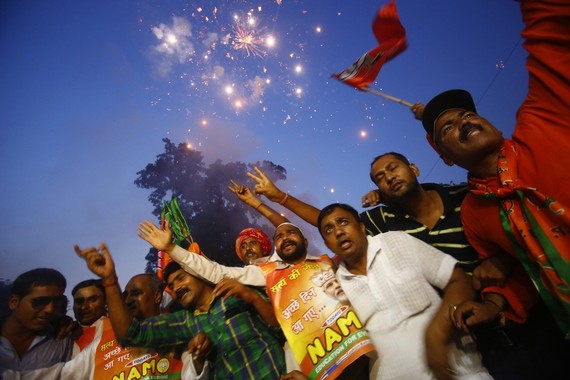 5. Negotiations on Iran's Nuclear Program Stall
After repeated deadline extensions, the main sticking points in negotiations are how much uranium Iran will be allowed to enrich and the speed at which Western sanctions will be rolled back.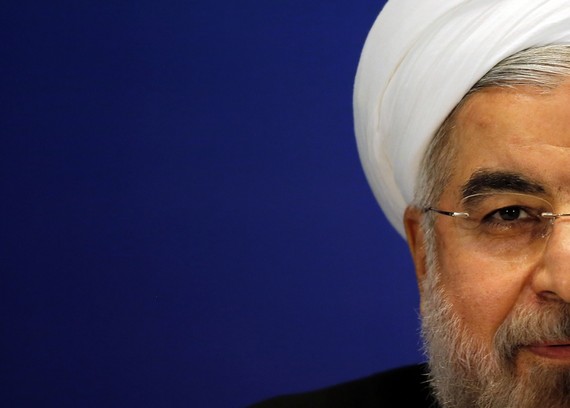 4. Oil Prices Crash
This summer oil cost more than $100 a barrel; today it's just $60. Countries like Iran, Nigeria, and Venezuela, which rely on oil revenues to fund government programs, could be in a heap of trouble.
3. Ebola Strikes West Africa
Outbreaks of Ebola were declared in Liberia, Guinea, and Sierra Leone in March. So far in 2014, more than 6,000 people have died from the disease, and there have been isolated cases in the U.S.
2. ISIS Declares an Islamic Caliphate
The group's beheading of three Americans prompted President Barack Obama to order airstrikes against ISIS targets in Iraq and Syria and to send 3,000 military advisors to Iraq.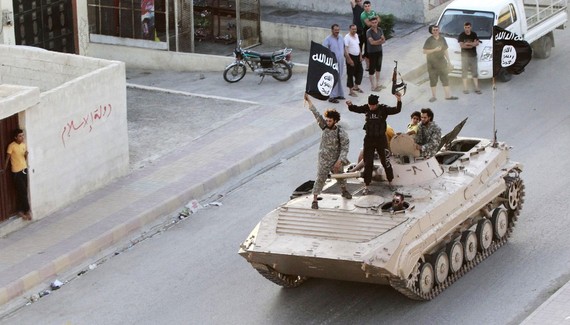 1. Russia Annexes Crimea and Threatens the Rest of Ukraine
In May, pro-Russian separatists in eastern Ukraine declared independence. Conflict persists despite a ceasefire agreement; so far more than 4,000 people have been killed in the fighting.
---
This post appears courtesy of the Council on Foreign Relations.