Ugh of War With Julian Assange
A Swedish court upheld its arrest warrant for the Wikileaks founder, two years after his self-imposed incarceration. How long can this stalemate go on?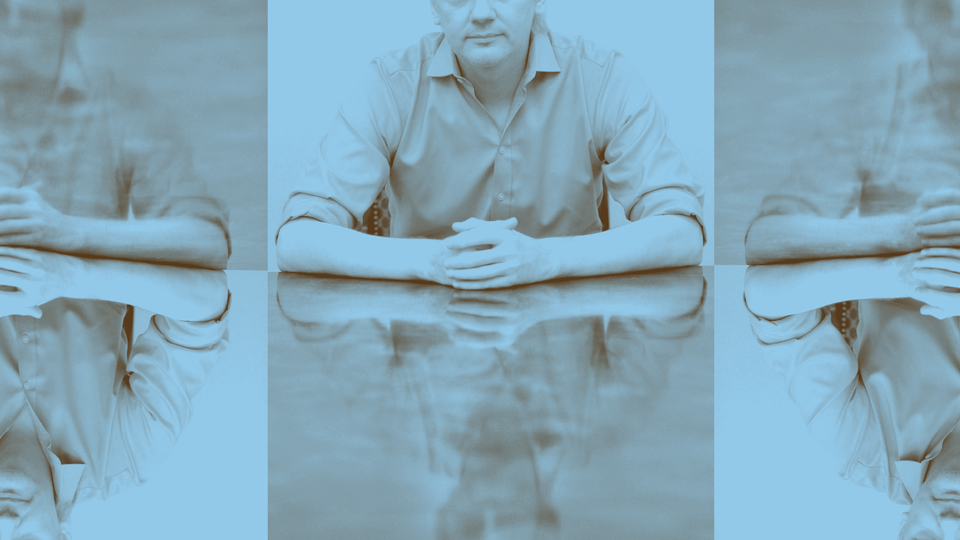 Four years after he was accused of rape and sexual assault and two years after fleeing to Ecuador's embassy in London, Julian Assange remains a wanted man in Sweden. On Thursday, the Svea Court of Appeal upheld a warrant for the arrest of the 43-year-old Wikileaks founder, who was first accused in 2010. Assange had appealed an earlier ruling from the Stockholm Municipal Court on the grounds that his detention order could not be enforced so long as he resided in the embassy and that said detention violated his civil rights.
The ruling guarantees that the stalemate characterizing Assange's case over the last two years will continue indefinitely. Assange has offered to travel to Sweden to face trial over the alleged sexual crimes, but only if the Scandinavian country guarantees it will not extradite him to the United States. Sweden, which has an extradition treaty with the U.S., refuses to make that guarantee. Although Washington has not charged Assange with a crime, the U.S. government has investigated Wikileaks extensively after the site began publishing some of the more than 250,000 U.S. State Department cables purloined by Chelsea Manning, then a soldier in the U.S. Army.
Meanwhile, Marianne Ny, the prosecutor on the case, has refused Assange's request to interrogate him in person at the Ecuadorian embassy, despite this procedure being routine under both Swedish and British law. The prosecution has also blocked Assange's defense attorney from accessing 200 text messages sent by the two women whose accusations led to Assange's 2010 charge.
Sweden typically prohibits extradition on "political offenses" such as Assange's. Nevertheless, Assange might fear Swedish cooperation with the CIA in a "snatch and grab" maneuver. One such maneuver led to the arrest of two Egyptian citizens in an "extraordinary rendition" case in 2011.
Two years into Assange's stay in London, there are no signs that either side is willing to make a move. But is the stalemate sustainable? Assange's detention in London has damaged his health—he reportedly suffers from arrhythmia, high blood pressure, and lung ailments—and patience in Sweden appears to be running thin. Earlier this year, several members of the Swedish parliament called on the country's judiciary to resolve Assange's case sooner rather than later, citing the excessive cost of the investigation.
"This is an exceptional case, which gets you thinking whether the prosecutor should not take one more look at it and take care of it once and for all," Johan Pehrson, the legal policy spokesman for the Liberal Party, said.