Freedom for Bae and Miller
As President Obama leaves for Asia, North Korea releases Americans Kenneth Bae and Matthew from prison.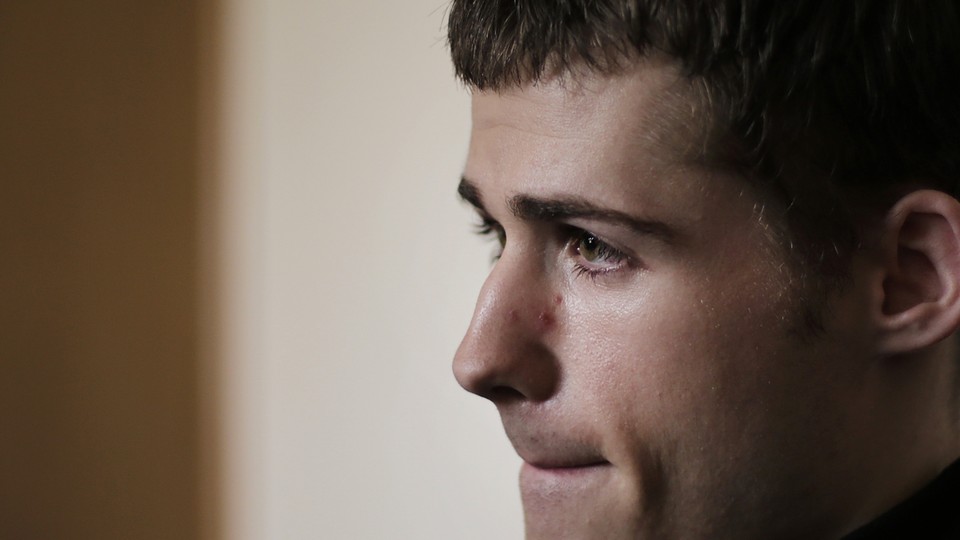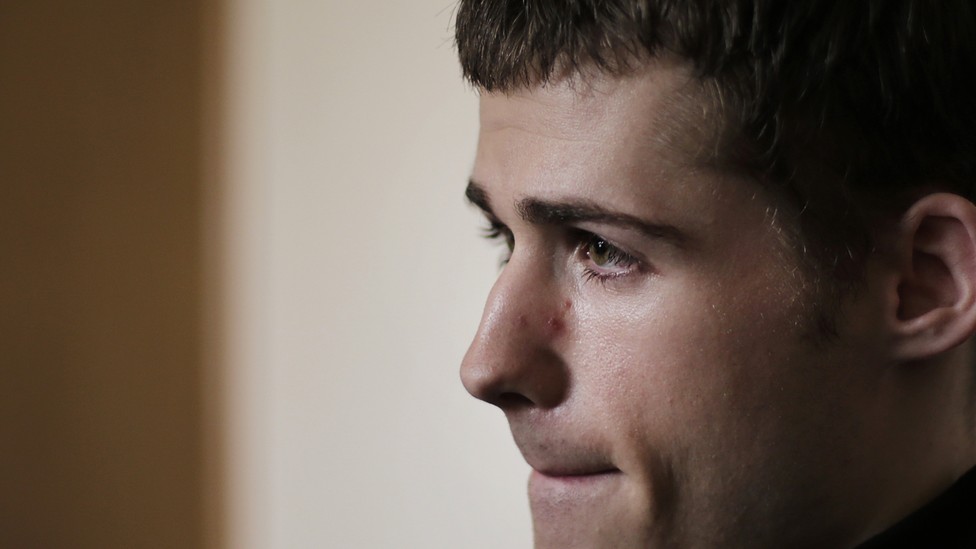 United States officials said Saturday morning that two American citizens who were imprisoned in North Korea are on their way home, after secret negotiations that involved U.S. Director of National Intelligence James Clapper, the Swedish government, and North Korean officials.
Kenneth Bae, a 45 year-old missionary from Washington state, was sentenced to 15 years hard labor in 2013 for unspecified crimes and Matthew Todd Miller, 24, was given a six-year sentence for "hostile acts" against the state. They are being accompanied back to the U.S. by Clapper.
It remains unclear if there were any conditions placed upon the release of Bae and Miller. Given that the U.S. does not have diplomatic relations with North Korea, the direct presence of Clapper may have been necessary to secure their release, something the State Department noted.
"We are grateful to Director of National Intelligence Clapper, who engaged on behalf of the United States in discussions with DPRK authorities about the release of two citizens," said the State Department release, adding, "We also want to thank our international partners, especially our Protecting Power, the Government of Sweden, for their tireless efforts to help secure the freedom of Mr. Bae and Mr. Miller." Sweden, which has diplomatic relations with both the U.S. and North Korea, played the role of protecting power—a trusted intermediary—because the two countries do not have a relationship.
The release of Bae and Miller comes just one day before President Obama travels to Asia for a three-country tour where he plans to continue pushing for an economic and military "rebalance" of the region. "The president remains deeply committed to his Asia rebalancing strategy and its implementation will remain a top priority throughout the second term," National Security Adviser Susan Rice told the Wall Street Journal.