Khamenei 'Does Not Disagree' With Extending Nuclear Talks
The supreme leader says he has no problem with negotiations between Iran and the West, though he still thinks U.S. demands are "bullying and excessive."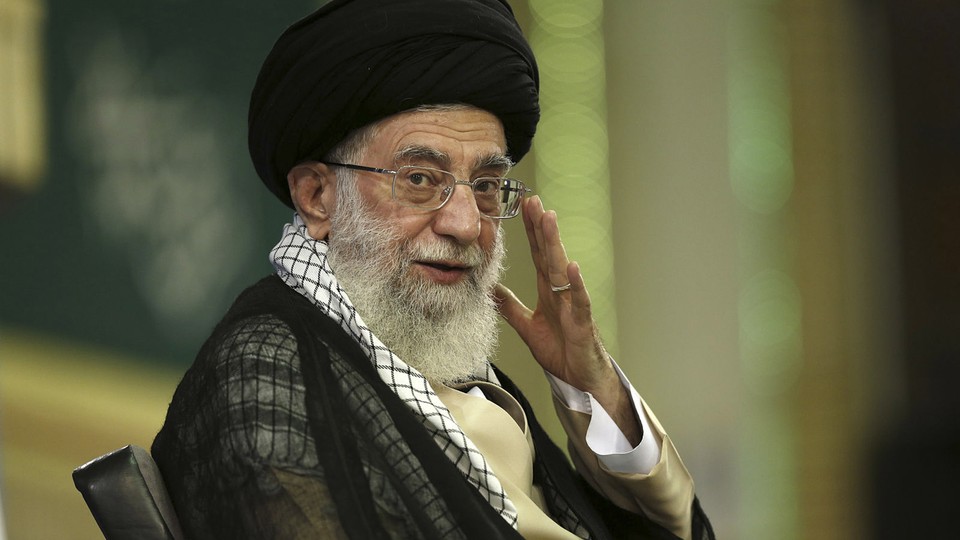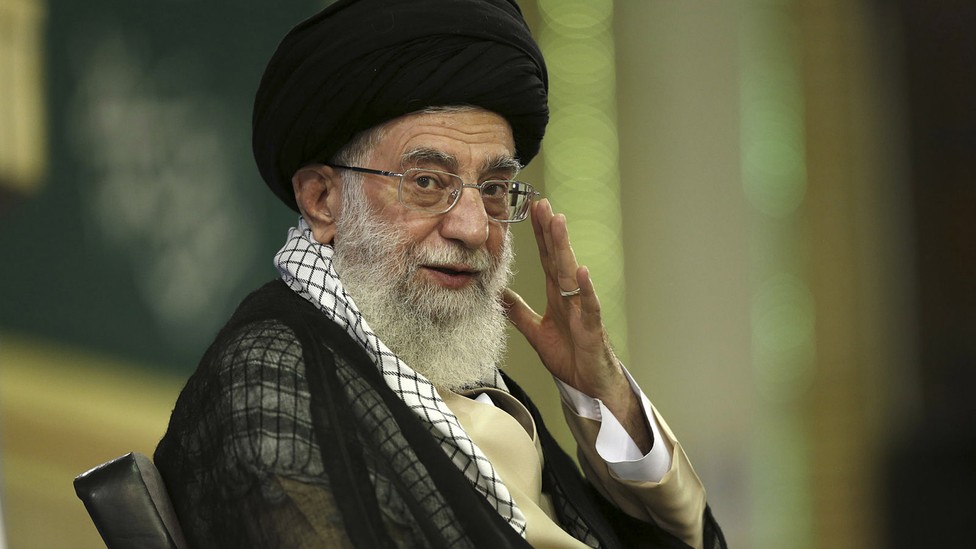 On Monday, just hours before the deadline was set to expire for talks between Western powers and Iran over the country's nuclear program, negotiators in Vienna announced that the talks had been extended for an additional seven months. Although the U.S., Israel, and others appeared to be relieved, the announcement carried little weight without the blessing of Iran's supreme leader, Ayatollah Ali Khamenei.
On Thursday, however, Khamenei expressed support for the extension, saying, in a speech to an audience of paramilitary Basiji forces and posted on his website, "I do not disagree with the extension of the negotiations, as I have not disagreed with the negotiations in the first place."
While he noted that the Iran "[does] not have any issues with the U.S. nation or country," he did take shots at the U.S. government for its "bullying and excessive demands," as well as how it appears publicly and privately. "America is a chameleon, and everyday makes new statements," he said in the speech, adding, "It also says different things in public and in private."
Iran maintains that its nuclear program is for peaceful purposes, but many Western countries suspect the program's end is to make a nuclear bomb rather than simply supply energy.
Khamenei suggested that the talks held more benefit for the U.S. than Iran: "If the negotiations do not yield results, it is America that will be the loser, as they need these talks to solve their domestic problems."
Khamenei followed up his speech with a series of tweets in which he reiterated interest in continuing the nuclear talks. He also suggested that no matter what, Israel will "get more insecure on a daily basis" and suggested that the "Zionist network holds [the U.S.] lifeline."