The $45,000 Floating Hamster Wheel That Didn't Reach Bermuda
Reza Baluchi didn't last a week in his "hydro pod."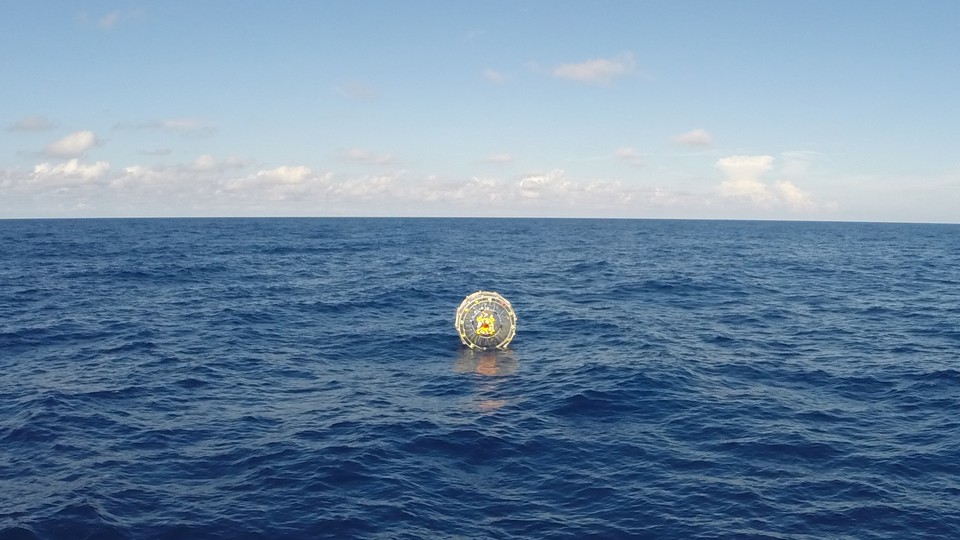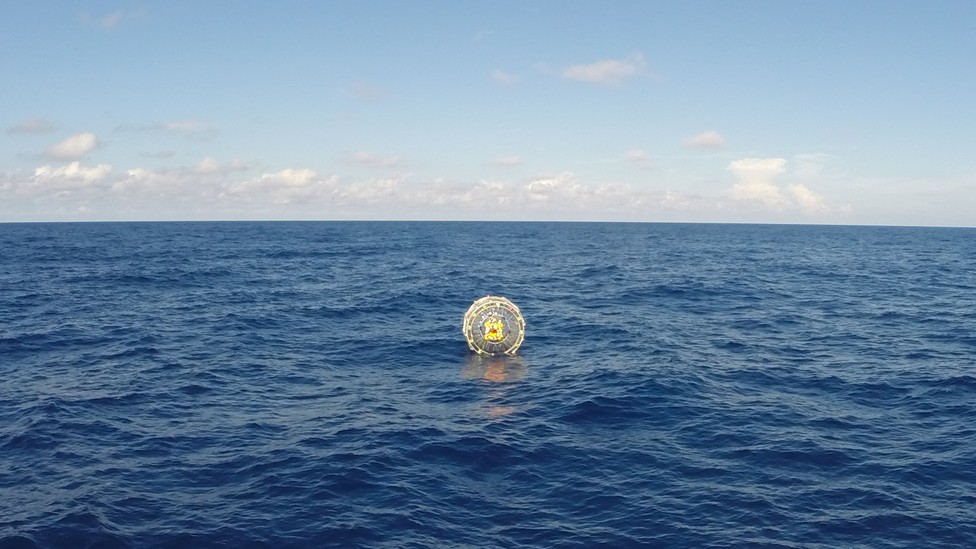 While most higher-tier athletes would be wary of making a 1,033-mile trip, activist and ultra marathon runner Reza Baluchi was determined to go the distance on water from Florida to Bermuda. The Iranian exile, who has a habit of breaking long-distance records, hoped the trip would raise money for children in need. To make the trek, Baluchi constructed a "Hydro Pod," a $45,000 floating hamster wheel, but lasted less than a week.
Baluchi left Miami on Tuesday, equipped with a few bottles of water, protein bars, a GPS device, and a lot of hope, but became disoriented early in the journey. Passing boaters told the Coast Guard that he had begun asking fishermen for directions to Bermuda.
A Coast Guard Captain urged Baluchi to abandon the trip. "I think you're going to have a very hard time punching through the Gulf Stream and heading east to make Bermuda," he told the activist. Though Baluchi had two years of bubble practice behind him, he activated the Personal Locating Beacon he had in his bubble on Saturday. He was rescued with the aid of Coast Guard helicopters and ships. Locals reported seeing the bubble sink below the surface.
Baluchi is none too pleased that his journey ended early. He insists that the signal for help was activated accidentally and plans to build another pod. He made it 70 nautical miles.