Sweden Wants to Know Who Is Speaking Russian in the Baltic Sea
The intercepted transmissions were reportedly sent to the Russian enclave of Kaliningrad, located between Poland and Lithuania.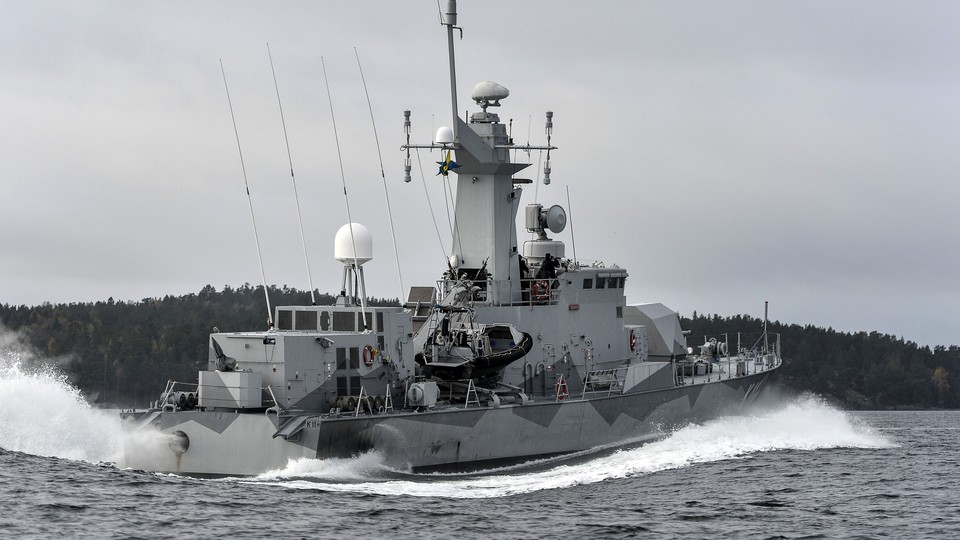 Last Thursday, Swedish intelligence agents intercepted an "emergency radio call" in Russian. The next day, another radio transmission was heard and a "foreign vessel" was seen in Swedish waters. Ever since, the Swedish military has been on a wild submarine chase, coordinating both naval and air forces to find this mysterious vessel in the Baltic Sea.