A Juarez Kingpin, Captured
Vicente Carrillo Fuentes's crimes led to at least 8,000 deaths.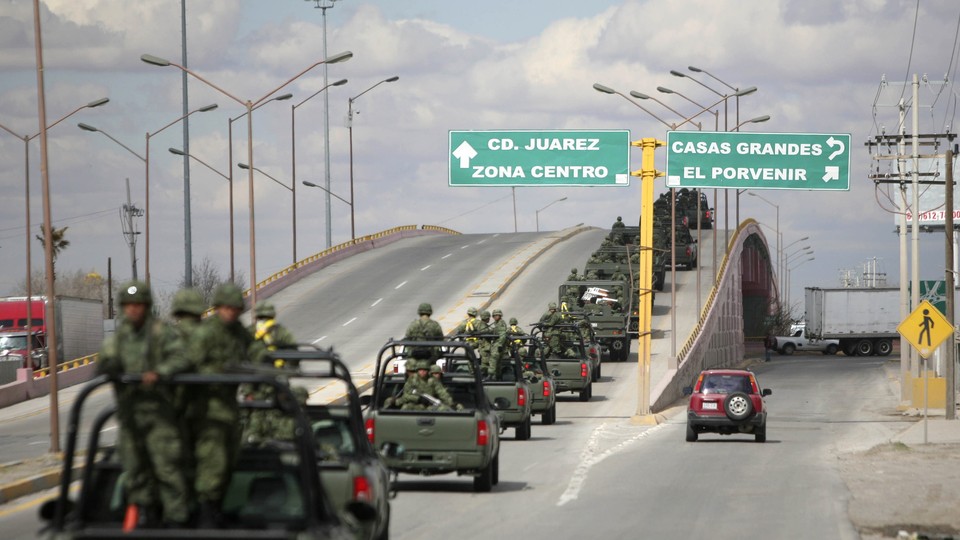 Mexican officials have finally captured one of the nation's most powerful drug cartel leaders, Vicente Carrillo Fuentes.
Since 1997, Vicente Fuentes has been ruling the Juárez cartel, operating an extremely vicious and vindictive organization in the border town of Ciudad Juárez. Fuentes took over the cartel when his brother, Amado Carrillo Fuentes, died during plastic surgery, an attempt to disguise him from authorities.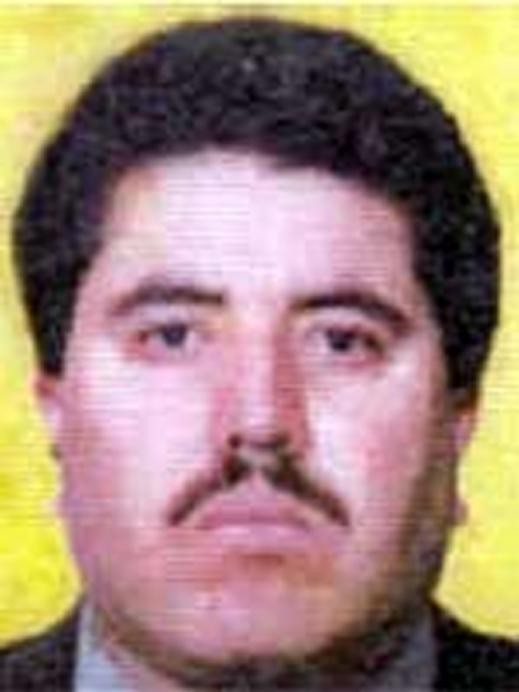 Though the organization's drug trafficking has decreased since his brother's death, the Associated Press notes that Vicente's leadership has led to "a much more violent era for the cartel." In battling against the neighboring Sinaloa cartel for the cocaine-trafficking-heavy area of Ciudad Juárez, Fuentes's crimes led to at least 8,000 deaths.
Fuentes was wanted by both Mexican authorities and the FBI: Mexico's government offered a $2.2 million reward while the FBI offered up to $5 million for information leading directly to his arrest.
This is the second cartel leader captured recently; Hector Beltran Leyva of the Beltrán Leyva Cartel was arrested while eating fish tacos and was formally charged with multiple criminal counts this week.