Paris Alive: Jean-Paul Sartre on World War II
The philosopher reflects on France's war with Nazi Germany, which began 75 years ago.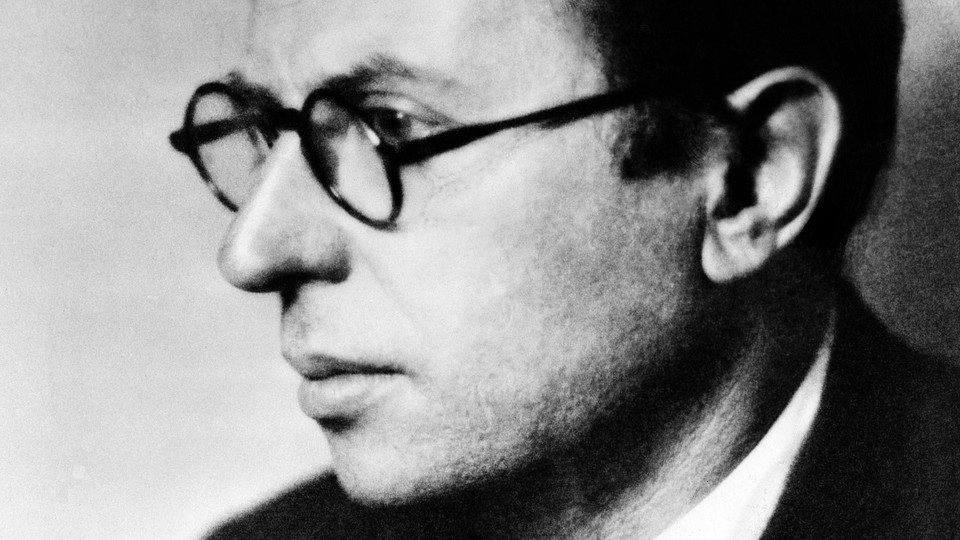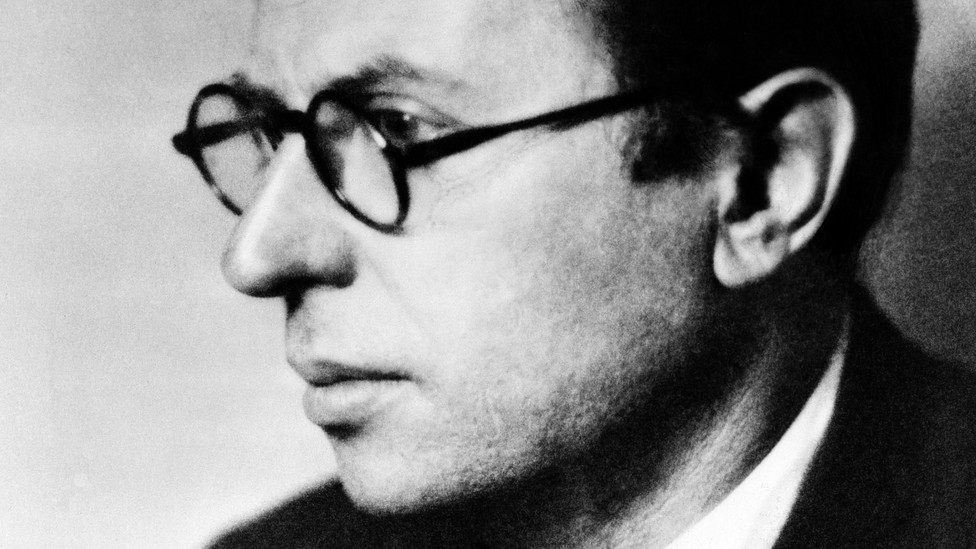 On September 1, 1939, Germany invaded Poland. Two days later—75 years ago today—Britain and France declared war on Germany; World War II had begun in earnest. The Nazis occupied Paris the next year.
In the December 1944 issue of The Atlantic, the French philosopher, playwright, and novelist Jean-Paul Sartre paid tribute to the heroism of those who fought against the occupation.
The article, his first published in America, begins with a contradiction. "Never were we freer than under the German occupation. We had lost all our rights, and first of all our right to speak. They insulted us to our faces. ... They deported us en masse. ... And because of all this we were free." For Sartre, who lived in Paris during the war*, the courage to resist suffering was "the secret of a man." But the perils of the Resistance were to be shared: "And that is why the Resistance was a true democracy; for the soldier, as for his superior, the same danger, the same loneliness, the same responsibility, the same absolute freedom within the discipline."
---
---
* While this article identifies Sartre as a "military leader" of the French Resistance, some now believe that his role in the Resistance was exaggerated.