Kerry Says New 'Unity' Government in Iraq Is a 'Major Milestone'
The secretary of state will travel to the Middle East on Tuesday to continue building an international coalition to take on the Islamic State.
This article is from the archive of our partner
.
Secretary of State John Kerry on Monday hailed the formation of a new "unity" government in Iraq as a "major milestone" in the nation's battle against the Islamic State of Iraq and Syria.
Iraq's parliament approved what Kerry said was a " new and inclusive government" under the leadership of its recently appointed prime minister, Haider al-Abadi, although it left two critical security posts unfilled.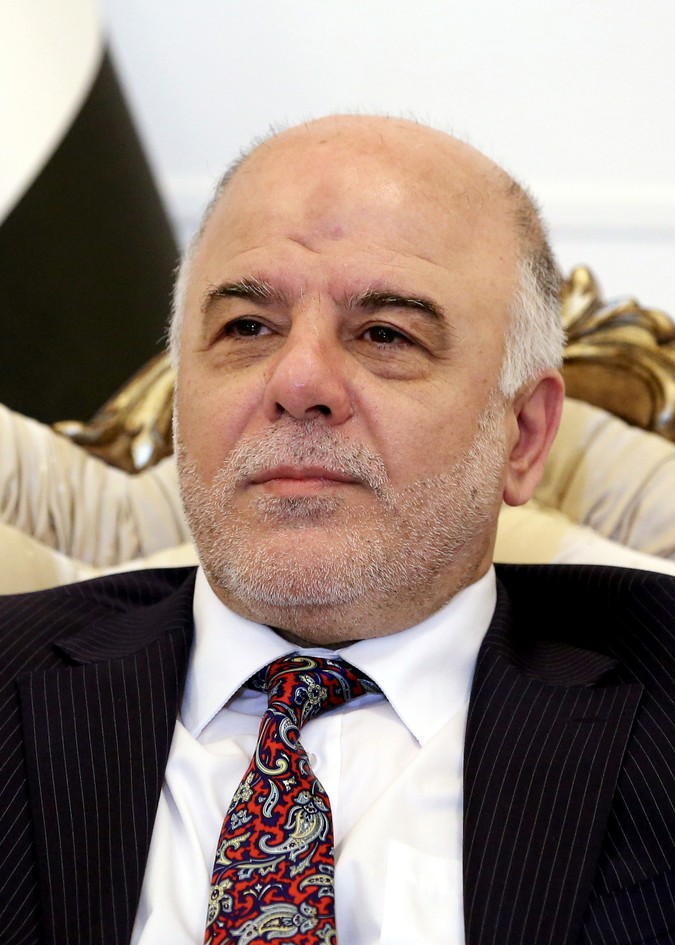 President Obama has said for weeks that Abadi's ability to form a new government would be a critical step in unifying the country against ISIS, which had attracted support from Sunnis excluded from the government led by Nouri al-Maliki.
"We mark what is unquestionably a major milestone in Iraq," Kerry said in brief televised remarks from the State Department. He is set to travel to the Middle East on Tuesday to continue efforts to build an international coalition against the Islamic State.
Obama is slated to deliver an address to the nation Wednesday on his broader strategy to degrade and ultimately destroy the brutal terrorist group. Kerry said the U.S. would stand "shoulder-to-shoulder" with Iraqis as they try to keep ISIS from taking over the country. "Now is the time for Iraq's leaders to govern their nation with the same leadership and sense of purpose" that brought forth the new government, he said.
The president also called Abadi on Monday after the government was approved, the White House said in a statement:
The president applauded the efforts of Prime Minister Abadi and other Iraqi leaders in forming a new, broad-based government, and underscored the need for the United States and Iraq to continue working closely with the international community to build on recent actions to counter the threat posed by the Islamic State of Iraq and the Levant (ISIL)."  
Kerry said the new coalition would "be built to endure for months and perhaps even years to come."
This article is from the archive of our partner The Wire.