Ukraine Guards Checking Russian Aid Convoy for a Trojan Horse
Ukraine's military said it had begun inspections of the 262-vehicle convoy that Russia says contains humanitarian aid. Ukraine had warned it wouldn't allow the trucks to cross its border.
This article is from the archive of our partner
.
Ukraine's military said Friday it had begun inspecting an enormous Russian aid convoy that it has vowed would not be allowed to cross over the country's eastern border.
The inspection of the 262 Russian vehicles came after a compromise was reached to defuse, for now, the possibility of a high-stakes border clash between Russia and Ukraine, the Washington Post reported.
Fearing that the convoy of trucks was a modern day trojan horse, Ukraine had warned Russia that it wouldn't let them cross the border despite Moscow's insistence that they contained only humanitarian aid and not supplies for anti-Kiev rebels.
Once the trucks are inspected by a team of 59 border and customs officials, the Red Cross will take responsibility for transporting them across the border, according to the Wall Street Journal.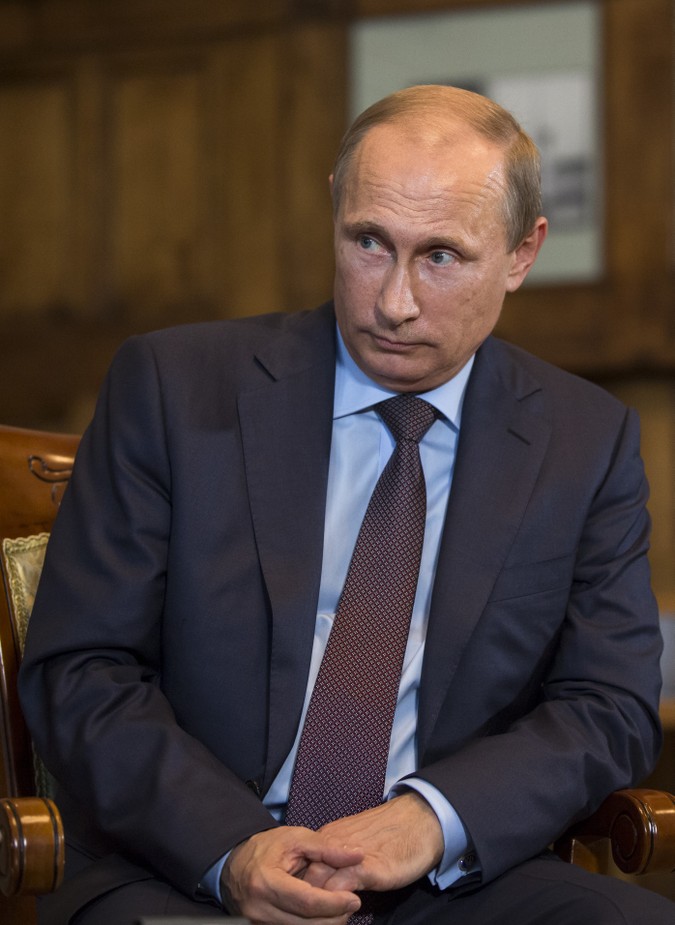 With tensions running high after Russian President Vladimir Putin's annexation of Crimea, the convoy's march toward the eastern Ukraine border had taken on the drama of an old Western. Ukraine's fears were heightened when military vehicles accompanied the trucks on Thursday.
Ukraine and the U.S. have accused Russia of arming rebels in eastern Ukraine, and Ukrainian officials said the convoy's crossing of its border would amount to an invasion, a prospect that other NATO officials have publicly fretted over.
This article is from the archive of our partner The Wire.