There's A Panda-monium of News About Pandas Today
And none of them are about Metta World Peace—er, sorry, Panda Friend.
This article is from the archive of our partner
.
Maybe it's something in the air. Maybe it's simply good luck. Or maybe it's because we now have a man named Panda Friend.
Whatever the case, pandas are having a great Tuesday: First, the Edinburgh Zoo announced Tian Tian, one of only two giant pandas in Britain, is finally pregnant after artificial insemination in April, and may give girth by the end of the month. This is Tian Tian, which means "Sweetie" in Chinese:
Of course, giant pandas are known for their difficulty breeding and their challenging pregnancies, so it's not yet safe to say whether the pregnancy will result in panda cubs. Iain Valentine of the Royal Zoological Society of Scotland told the Associated Press there is still "a bit of time to go," and that "the late loss of cub remains entirely possible."
But even though the results of Tian Tian's pregnancy are still to come, a Chinese zoo has welcomed giant panda triplets, the first litter known to survive for more than 15 days. 
"It was a miracle for us, and [the births] exceeded our expectations," Guangzhou's Chimelong Safari Park general manager Dong Guixin told the Agence France-Presse. "It's been 15 days. They have lived longer than any other triplets so far."
As with all infant pandas, the triplets will be carefully monitored, as 15 days is not enough to ensure their health.
In honor of the joyful news, here are photos of the triplets, courtesy of the AP: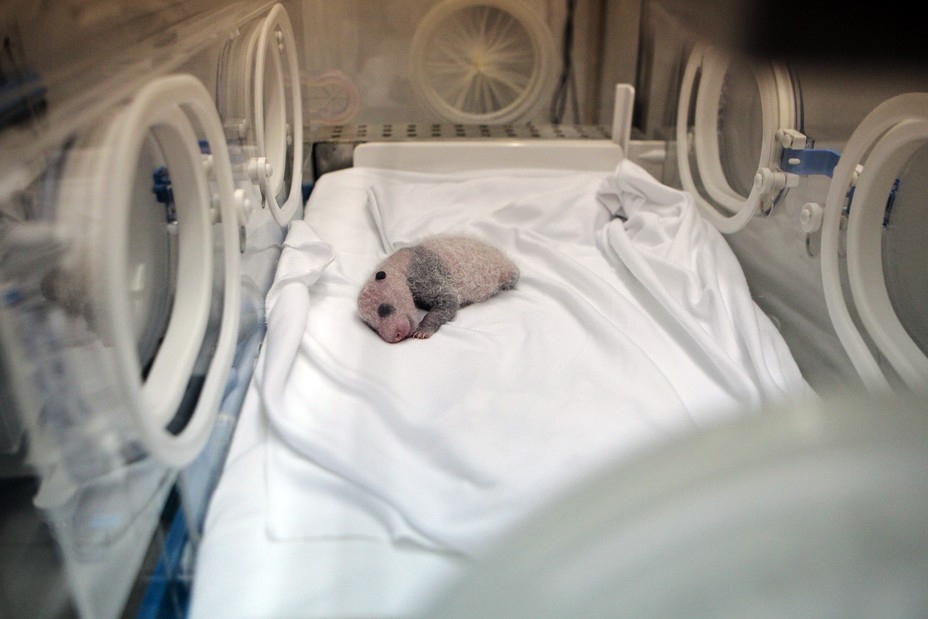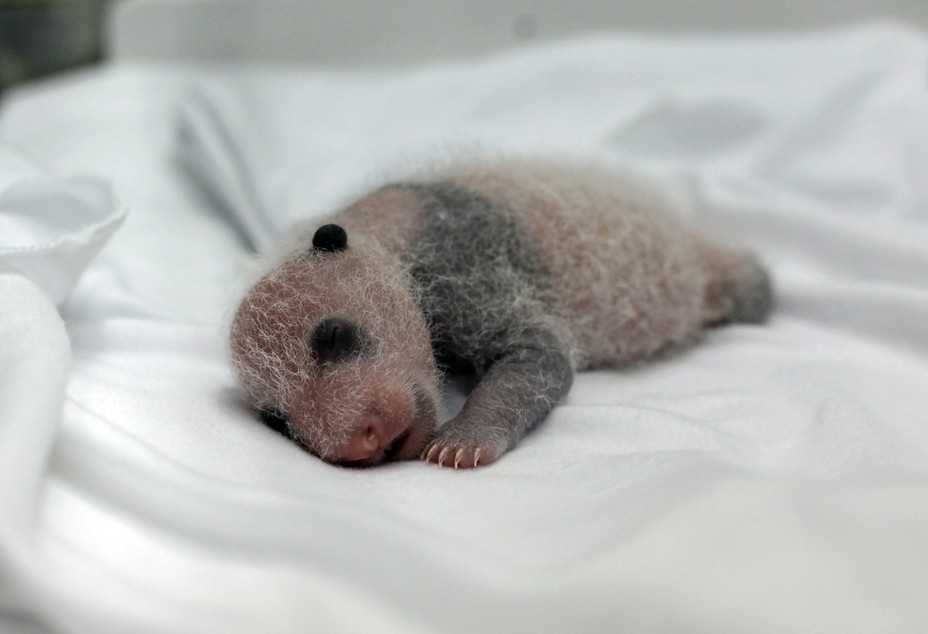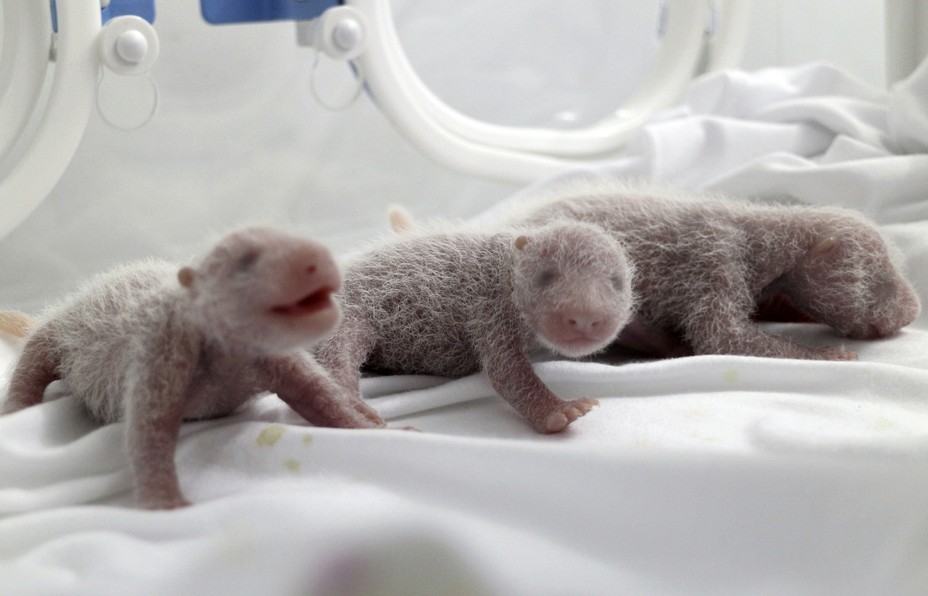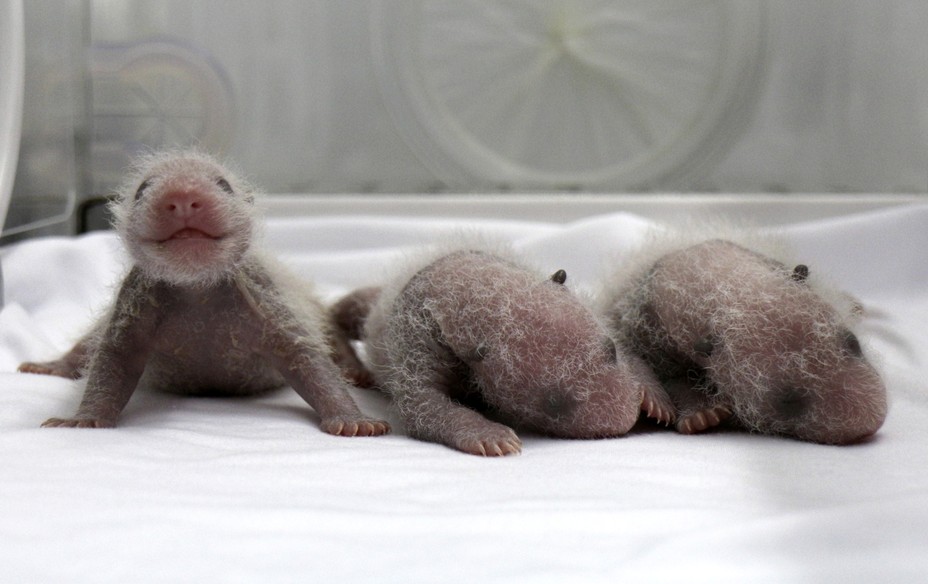 And finally, here's a video showing the three cubs in action. The first few shots, showing their births, might be a tad NSFW:
You're welcome.
This article is from the archive of our partner The Wire.