Dozens Killed in Plane Crash Outside Tehran
Iran's state TV says engine failure was to blame for the disaster.
This article is from the archive of our partner
.
A passenger jet crashed shortly after takeoff from Iran's Mehrabad Airport on Sunday morning, killed everyone on board. Iran's state tv service says the plane was travelling from Tehran to the northeastern city of Tabas when it went down, possibly hitting power lines before crashing. Original reports said 48 people, including passengers and crew, died, but that was later revised down to 39 dead and 9 injured. The state news agency cited engine failure as the cause.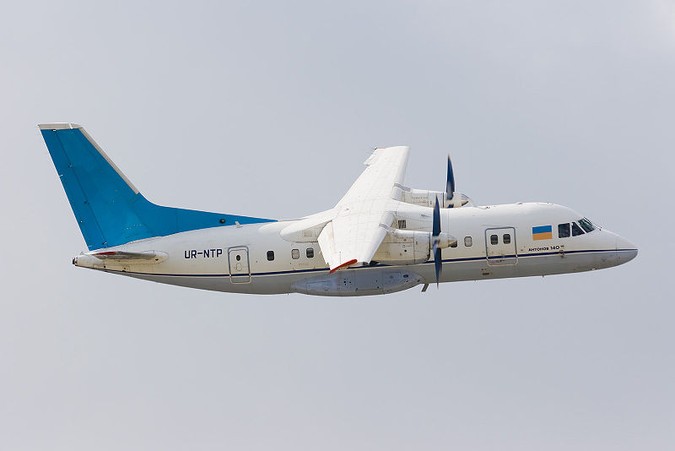 The plane in question was an IrAn-140, an Iranian-assembled version of the Ukrainian Antonov 140. Like many of those operated by Iranian airlines, was an aging model designed for short domestic flights.
This is first major air crash in Iran since 2011, however, it's the fourth international incident in the last month. It's also the latest in what is turning out to an usually bad year for airline disasters. There have been over 800 people killed in commercial airline crashes this year, the highest total in nearly a decade.
This article is from the archive of our partner The Wire.