New Gaza Ceasefire Lasts Through the Night
A new 72-hour ceasefire held overnight as Israeli and Palestinian officials returned to the negotiating table in Cairo for talks on a longer-lasting peace.
This article is from the archive of our partner
.
A new 72-hour truce between Israel and Hamas lasted into Monday as negotiators for the two sides returned to talks mediated by Egyptians in Cairo.
The ceasefire began at 5 p.m. Eastern (midnight in the region), and Reuters reported Monday that Israeli negotiators would head back to Cairo after leaving on Friday when a previous three-day truce ended without a longer pact.
A single rocket was launched from Gaza into the Tel Aviv area shortly before the new ceasefire began, the Israeli military said.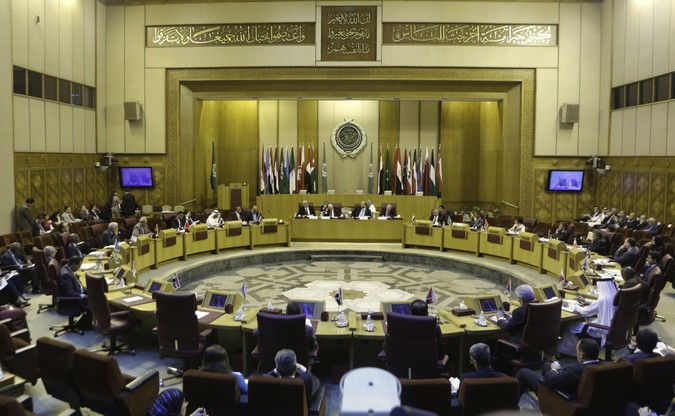 The truce was the eighth attempted peace in the latest conflict that began July 8, and five have been interrupted by fighting, according to The Wall Street Journal.
The death toll stands at 1,939 Gaza residents, according to local health officials, while 64 Israeli soldiers and three civilians have been killed.
Hamas and Palestinians in the Gaza Strip are seeking an end to the Israeli blockade there, while Israel is demanding that Palestinians in Gaza disarm.
This article is from the archive of our partner The Wire.