Iraq's Maliki Says He Has a 'Patriotic Duty' to Cling to Power
Iraq Prime Minister Nouri al-Maliki said he wouldn't relinquish office until a court ruled on whether the country's new president violated the constitution in nominating his replacement.
This article is from the archive of our partner
.
Calling it his "patriotic duty" to stay, Iraq Prime Minister Nouri al-Maliki told his countrymen he wouldn't leave office until a federal court ruled on his claim that the newly-elected president committed "a constitutional violation" by nominating someone else to replace him.
"Holding on is an ethical and patriotic duty to defend the rights of voters," Maliki said in his weekly televised address to the nation, according to the Associated Press. "The insistence on this until the end is to protect the state."
Yet Maliki's exit seems only to be a matter of time.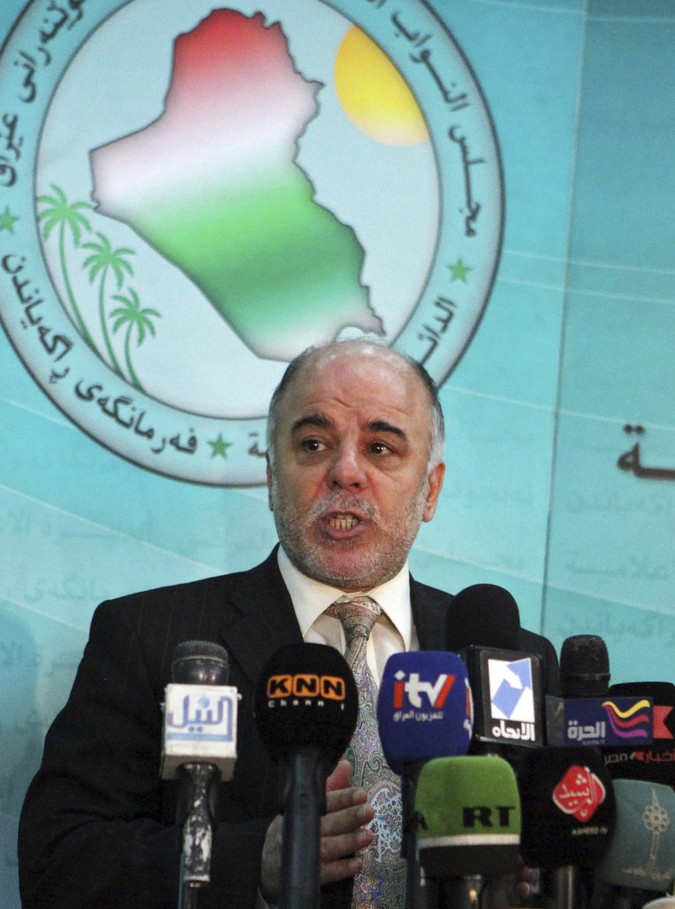 Haider al-Abadi, the successor chosen by President Fouad Massoum, has won support among Iraqi politicians world leaders, including President Obama. The New York Times reported Tuesday that Maliki's support "appeared to collapse," and that even allies in Iran had signaled they were moving on.
While Maliki said he wouldn't leave until the court spoke, he pledged not to use force to retain power, The Wall Street Journal reported. He suggested that there would be more turmoil if he gave up immediately because militants might disguise themselves as security forces.
This is not allowed because those people, wearing army uniforms and in military vehicles, might take advantage of the situation and move around and make things worse."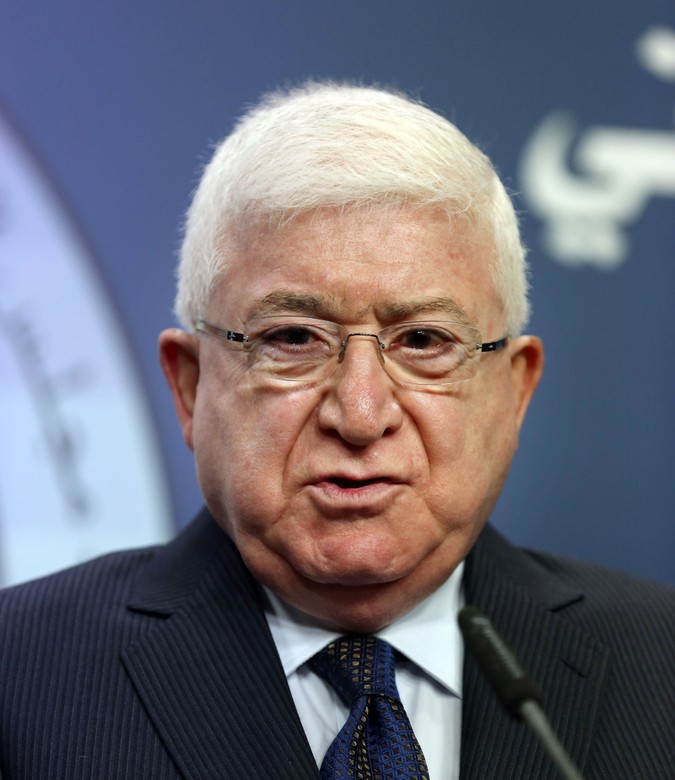 Maliki accused Massoum of orchestrating a "coup," a charge he's repeatedly leveled despite validation for Massoum's actions by Obama and other leaders, who said they were prescribed under Iraq's constitution.
Why do we insist that this government continue and stay as is until a decision by the federal court is issued? It is a constitutional violation — a conspiracy planned from the inside or from out."
The political drama came amid reports that Obama will send an additional 100 military advisers to Iraq to help stranded Yazidis, on top of the 300 he initially sent.
This article is from the archive of our partner The Wire.