The GOP's Foreign-Policy Problem
After the crisis in Ukraine, international affairs could play a big role in 2016—to the Republicans' disadvantage.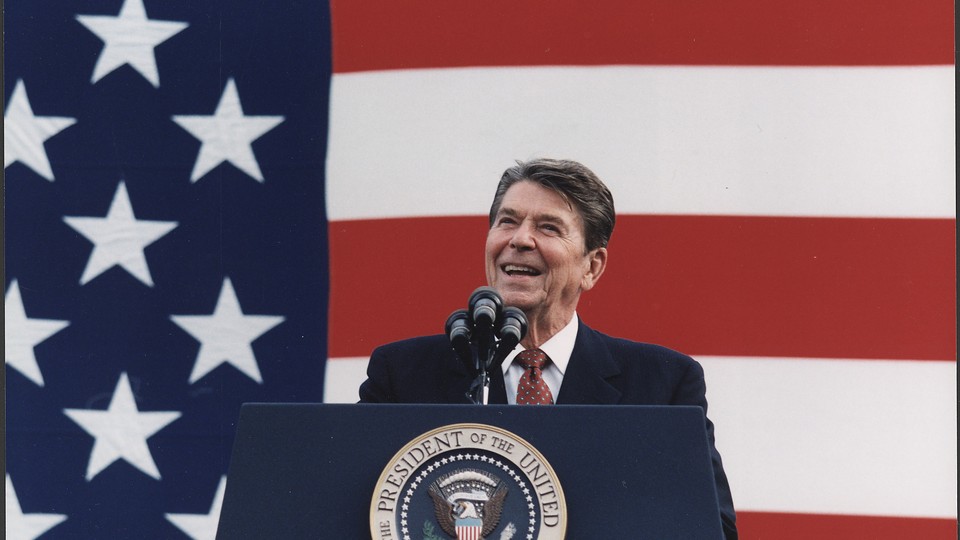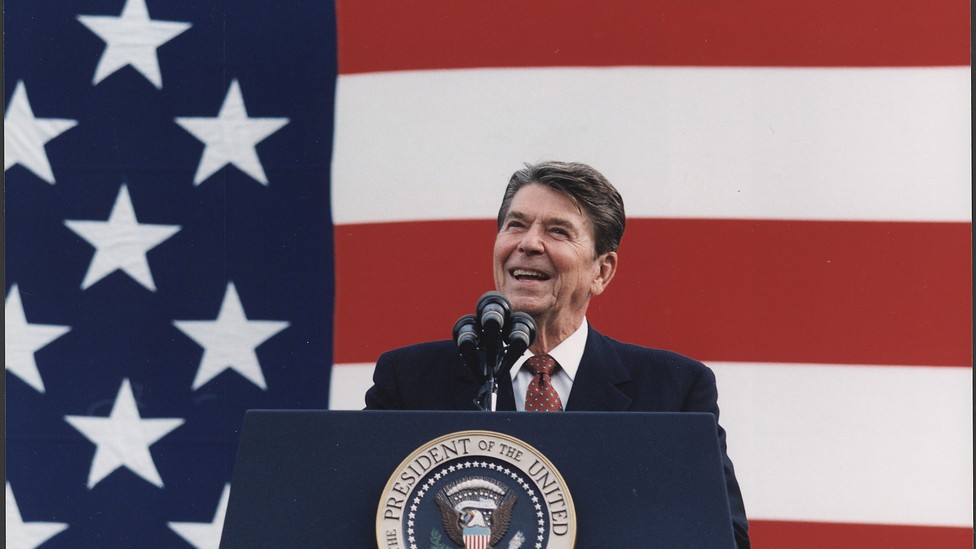 In January, Rand Paul was invited to give a foreign-policy address to a distinguished Washington crowd that included Henry Kissinger and Brent Scowcroft. Paul didn't embarrass himself, but for a fairly sophisticated audience expecting to hear the views of a possible Republican presidential contender, it was underwhelming stuff. The senator from Kentucky delivered what could only be described as a basic primer on his ideological journey from extreme libertarianism to balanced realism, an effort at playing to the largely traditionalist GOP audience at the Center for the National Interest (or what used to be known as the Nixon Center). "It was simplistic," said one former senior member of the Reagan administration who attended the event. "He didn't connect it up with anything actually happening in the world." Paul's speech was stocked with fairly obvious observations, such as "diplomacy only is successful when both parties feel that they have won." And in the end he appeared slightly apologetic, saying, "I hope I haven't insulted anyone—or too many of you—with a physician's thoughts on diplomacy."
For other senior GOP foreign-policy experts, Paul's speech was evidence of a more worrisome issue, one that no one is talking about now but that is brought into relief by the ongoing crisis in Ukraine, with its Cold War overtones. Whether you include embattled New Jersey Governor Chris Christie in the group or not, the leading Republican Party names in the presidential sweepstakes possess precious little foreign-policy experience. As in, virtually none. And they may be going up against a Democratic opponent whose last job was secretary of state and who has been traveling the world and giving speeches on foreign policy for the past 20 years, ever since, as first lady, she delivered a famous address on global women's rights in Beijing. Republicans may like to go on about Benghazi, but, according to a new Pew poll, 67 percent of Americans approve of Hillary Clinton's performance as secretary of state, and 69 percent view her as "tough." Another leading potential Democratic contender, Vice President Joe Biden, the longtime chairman of the Senate Foreign Relations Committee, also has a reputation as a foreign-policy expert.
It's an odd state of affairs for the party that has traditionally seen foreign policy as its strength, and which once produced widely admired foreign-affairs giants such as Dwight Eisenhower, Richard Nixon, and Ronald Reagan, who is often credited with winning the Cold War and who began developing fairly sophisticated views about the Soviet Union in the early '60s. Today, only Senator Marco Rubio of Florida appears to be making an effort to get well grounded, with frequent trips abroad. Most others are homebound, and even some of the more impressive potential presidential contenders—such as Representative Paul Ryan and Senator Ted Cruz, or governors such as Mike Pence of Indiana, Scott Walker of Wisconsin, and John Kasich of Ohio—have made their reputations largely on domestic issues. Even 2012 nominee Mitt Romney had somewhat more foreign-policy experience, as an international businessman, and he's begun to look fairly prescient with his harsh views of Russia as America's "No. 1 geopolitical foe."
GOP strategists, of course, are still hoping that if she runs, Clinton will be tarred by the 2012 attack in Benghazi, Libya that left Ambassador Chris Stevens and three other Americans dead. Although her critics failed to prove any kind of cover-up of information about the terrorist groups responsible for Stevens's death, an official report concluded that State was remiss, and Clinton was the first secretary of state to lose an ambassador in the field since Jimmy Carter's secretary, Cyrus Vance. And the GOP is already mustering its rhetorical guns to make the case that Clinton was, at best, a fair secretary of state who left behind no great diplomatic triumphs.
Depending on how the ongoing Ukraine crisis plays out, Republicans can also be expected to paint Clinton as naive for her 2009 attempt to launch a "reset" of U.S.-Russia relations, and to replay again and again the video of the then-secretary of state handing a symbolic red "reset button" to her smiling but wily counterpart, Russian Foreign Minister Sergei Lavrov.
Already the GOP is on the attack against President Obama and, by implication, his entire administration, including Clinton and Biden, claiming that Russian President Vladimir Putin's military seizure of Ukraine's Crimean peninsula was a direct response to what Senator John McCain called "a feckless foreign policy where nobody believes in America's strength any more." Senator Lindsey Graham, who, like McCain, is never at a loss for words when it comes to criticizing Obama's foreign policy, told CNN, "We have a weak and indecisive president that invites aggression."
But Clinton's supporters are even now rolling out her defense, noting that she successfully oversaw the START arms-reduction pact with Moscow and enlisted Putin's help in putting pressure on Iran. In recent days, Clinton has also positioned herself as tough on Russia, harshly criticizing Putin as someone who has illegitimately seized power in a way "quite reminiscent of the kind of authority exercised in the past by Russian leaders, by the czars and their successor Communist leaders." She also said it was imperative for the U.S. to back a "unified Ukraine."
If Clinton and Biden don't run, of course, the field will look far more equalized, since leading potential Democratic contenders such as New York Governor Andrew Cuomo and Maryland Governor Martin O'Malley, as well as Senator Elizabeth Warren, are also lacking in foreign-policy experience. And it's fair to point out that Obama himself had little foreign-policy experience in 2008 after just two years in the Senate. But if Clinton and Biden do jump in, both are likely to be formidable indeed on a topic that is almost certain to play big in the 2016 campaign.